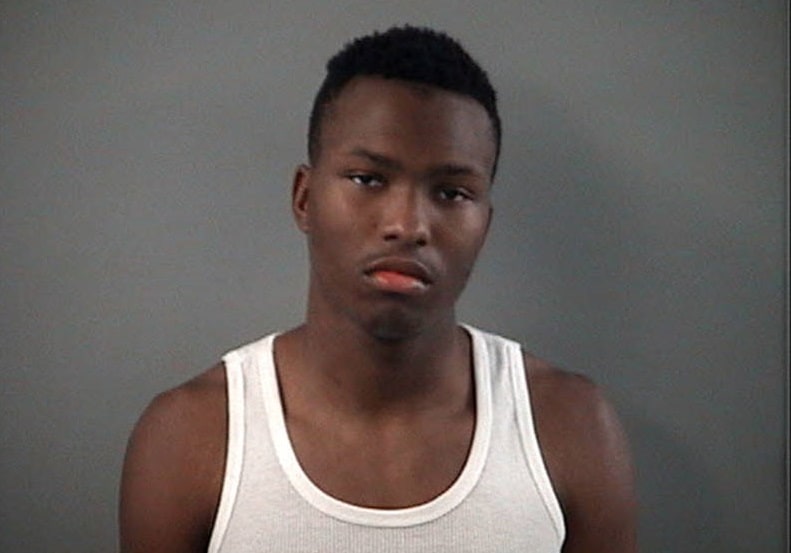 A 21-year-old Crystal Lake man, who was a prior sex offender, was arrested after police said that he engaged in "sexual conduct" with an underage girl and solicited her on social media.
Tyler S. Arcos, 21, of the 900 block of Sheffield Drive in Crystal Lake, was charged with aggravated criminal sexual abuse and two counts of unlawful failure to register as a sex offender.
The Crystal Lake Police Department said that an investigation began after Crystal Lake Park District Police learned that Arcos was in a park with an underage girl. Authorities said that he is not allowed to be there because it violates his sex offender prohibitions.
Detectives investigated Arcos' relationship with the minor and found evidence of indecent solicitation of the girl on social media. Police said that he first made contact with the girl through Instagram in February and had been talking with her since.
Police also said that the conversation between Arcos and the girl was inappropriate in nature and detectives found evidence of sexual conduct during the investigation. Arcos also failed to register his social media accounts and his car to police, which is required by state law because he is a sex offender.
He remains held in the McHenry County Jail on a $60,000 bond and is scheduled to appear in court on Tuesday.