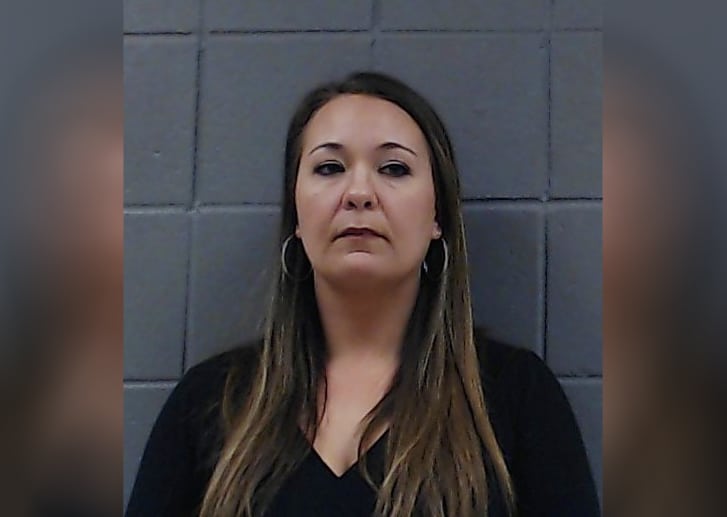 A Woodstock woman has been charged with aggravated battery after police allege that she dragged her son by his wrist, causing him to hit his head, and also struck him with an open hand.
Rebecca L. Wise, 34, of the 200 block of Dean Street in Woodstock, was charged with two counts of aggravated battery to a child under 13 causing bodily harm and four counts of domestic battery.
The Woodstock Police Department conducted the investigation into the incident, which occurred on January 10.
A criminal complaint filed in McHenry County court alleges that Wise intentionally caused bodily harm to her son, who is under the age of 13, by grabbing his wrist and pulling him from a closet.
That caused the boy to then strike his head on a wall. Wise also allegedly struck the boy with an open hand, causing bruising, a Woodstock police detective said in the complaint.
Wise was taken into custody January 17 on an arrest warrant. She was released from custody the same day after posting 10 percent of her $15,000 bond.
The Woodstock Police Department refused to comment on the incident, citing an open investigation and in an attempt to protect the victim's identity.
Wise is scheduled to appear in court again on February 18 for a preliminary hearing.