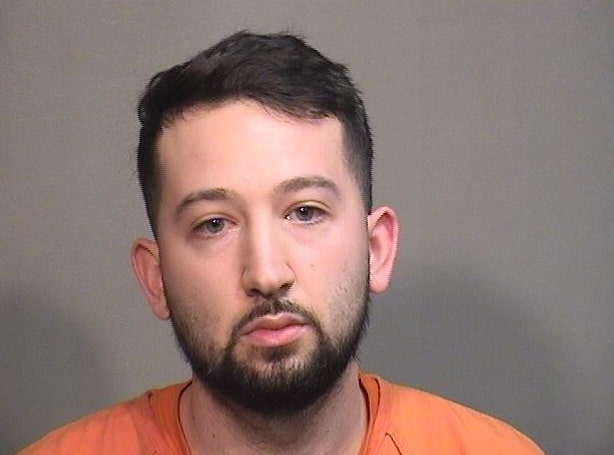 A Lakewood man was arrested after police conducted a search warrant and found approximately 118 pounds of cannabis products, $60,000 in cash and a gun.
Carl D. Ciampanelli, 26, of the 9000 block of Montrose Court in Lakewood, was charged with possession with intent to deliver more than 5,000 grams of cannabis, a Class X felony, and possession of more than 5,000 grams of cannabis, a Class 1 felony.
The McHenry County Sheriff's Office executed a search warrant on Friday at Ciampanelli's residence, according to a motion filed by McHenry County Assistant State's Attorney Ken Hudson.
Officers seized approximately 21,318 grams of cannabis flower, 7,484 grams of cannabis wax, 24,076 grams of cannabis edibles and 982 grams of THC cartridges.
They also recovered a Springfield XDS .45 caliber handgun and more than $60,000 in cash, Hudson said in court documents.
Prosecutors asked the court to verify the source of bond funds, should Ciampanelli be able to post bail.
A McHenry County judge set Ciampanelli's bond at $150,000 bond. He remains held in the McHenry County jail and would need to post $15,000 cash to be released.
Ciampanelli is scheduled to appear in court again on Tuesday to set a date for a preliminary hearing.