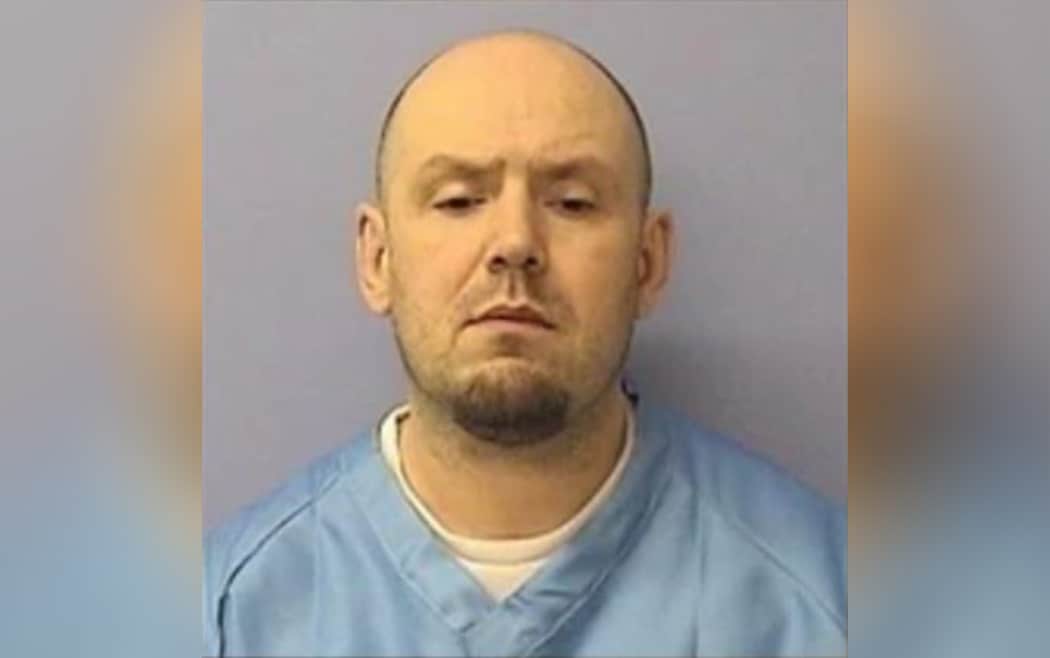 A former Park City man, convicted three times in the robbery and killing of a Burrito Express restaurant owner in McHenry in 2001, was released from prison Thursday after his conviction was overturned by a federal appellate court.
Kenneth E. Smith, 45, formerly of the 3300 block of Eric Boulevard in Park City, was one of four people arrested and charged in connection with the murder of 34-year-old Raul Briseno.
Briseno was the owner of the Burrito Express restaurant, located at 3729 West Elm Street in McHenry.
The McHenry Police Department said at the time of Briseno's murder that an attempted robbery occurred on March 6, 2001, at the Burrito Express restaurant.
Briseno, who was a Lakemoor resident and father of two children, was killed in the robbery after he grabbed a knife and chased after two of the robbers in the parking lot of his restaurant.
A struggle ensued between Briseno and one of the suspects before a second suspect shot Briseno, killing him, police said.
Investigators identified four suspects, which included Smith, David H. Collet, Jennifer A. McMullan, and Justin K. Houghtaling.
McMullan, of Round Lake Beach, and Houghtaling, of Burlington, Wisconsin, were both found guilty of the murder. McMullan was sentenced to 27 years in prison, while Houghtaling was sentenced to 20 years in prison.
Collett, of Spring Grove, pleaded guilty to aggravated armed robbery and was sentenced to five years in prison in 2001.
Smith was convicted by a McHenry County jury three times, with the latest time being in April 2012. Each time he was convicted a judge sentenced him to 67 years in prison.
His first two convictions were overturned by an Illinois Appellate Court. His third conviction was overturned this year on April 29 by the United States Court of Appeals for the Seventh Circuit.
The federal appellate court, who said that Smith was deprived of his right to a fair trial all three times, ordered his immediate release from the Illinois Department of Corrections.
Smith, who had served over 19 years in prison for the murder, was released on Thursday.
"We are grateful that, at long last, the justice system recognizes Ken Smith's innocence, ending his almost two-decade nightmare," Smith's attorney, David Jimenez-Ekman, told the Northwest Herald.
"The evidence of Ken's innocence is overwhelming, and it is a tragedy it took so long for the justice system to acknowledge that. Ken looks forward to the hard and bittersweet task of rebuilding his life. But the nightmare continues for Jennifer McMullan, also innocent but languishing in prison, and the family of Raul Briseno, whose real killers remain unpunished," Jimenez-Ekman said.
McHenry County State's Attorney Patrick Kenneally disagreed with the court's decision to overturn Smith's conviction.
"We are increasingly distressed at the recent trend of remote judges, years and decades later, elevating their own judgments of selectively considered evidence and witness credibility over those of ordinary citizens [who served on the juries that convicted Smith] to reach preferred case outcomes," Kenneally told the Northwest Herald.