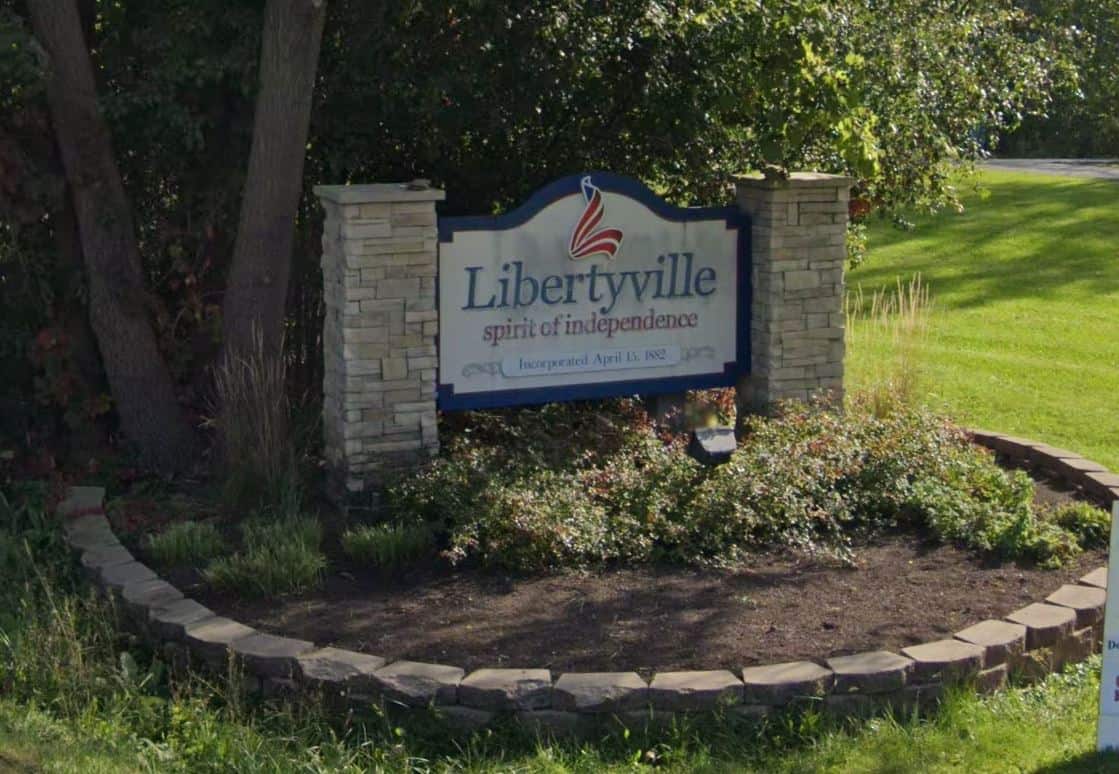 A Libertyville business owner pleaded guilty to tax evasion for failing to pay more than $2.4 million in state and federal taxes over a span of several years, prosecutors said.
Anthony D. Panico, 68, of Libertyville, pleaded guilty to one count of tax evasion, which is punishable by up to five years in federal prison.
U.S. District Judge John Z. Lee scheduled a sentencing hearing for August 31.
Panico owned Libertyville-based AP Capital Management LLC and operated several other business entities.
Federal prosecutors allege that Panico earned more than $9.2 million in income from 2010 to 2017.
Panico admitted in a plea agreement that he willfully failed to file federal and state income tax returns for each of those years.
Prosecutors said that there was $2,462,934 in federal and state tax loss as a result of Panico's actions.
Panico admitted that he attempted to conceal his income by creating and using multiple entities, the use of nominees, misidentifying the use of funds he obtained from banks, paying personal expenses from corporate entities he controlled, and using various trust and nominee entities to acquire real estate and other assets.
Several of the entities used by Panico also failed to file tax returns, the plea agreement said.
The guilty plea was announced by John R. Lausch, Jr., United States Attorney for the Northern District of Illinois, along with the IRS Criminal Investigation Division in Chicago and the Federal Deposit Insurance Corporation.