A Round Lake Beach woman convicted as the getaway driver in the 2001 McHenry Burrito Express murder has been freed from prison after nearly 20 years after prosecutors reduced her charges.
Jennifer A. McMullan, 39, formerly of the 100 block of Woodland Drive in Round Lake Beach, was one of four people arrested and charged in connection with the murder of 34-year-old Raul Briseno.
Briseno was the owner of the Burrito Express restaurant, located at 3729 West Elm Street in McHenry.
The McHenry Police Department said at the time of Briseno's murder that an attempted robbery occurred on March 6, 2001, at the Burrito Express restaurant.
Briseno, who was a Lakemoor resident and father of two children, was killed in the robbery after he grabbed a knife and chased after two of the robbers in the parking lot of his restaurant.
A struggle ensued between Briseno and one of the suspects before a second suspect shot Briseno, killing him, police said.
Investigators identified four suspects, which included McMullan, David H. Collet, Kenneth E. Smith, and Justin K. Houghtaling.
McMullan was found guilty of first-degree murder and armed robbery in 2002. She was sentenced to 27 years in prison.
The McHenry County State's Attorney's Office filed a petition to vacate McMullan's original charges in exchange for her pleading guilty to a new charge of armed violence.
McMullan drove Smith, Houghtaling and Collett to the Burrito Express and waited for them.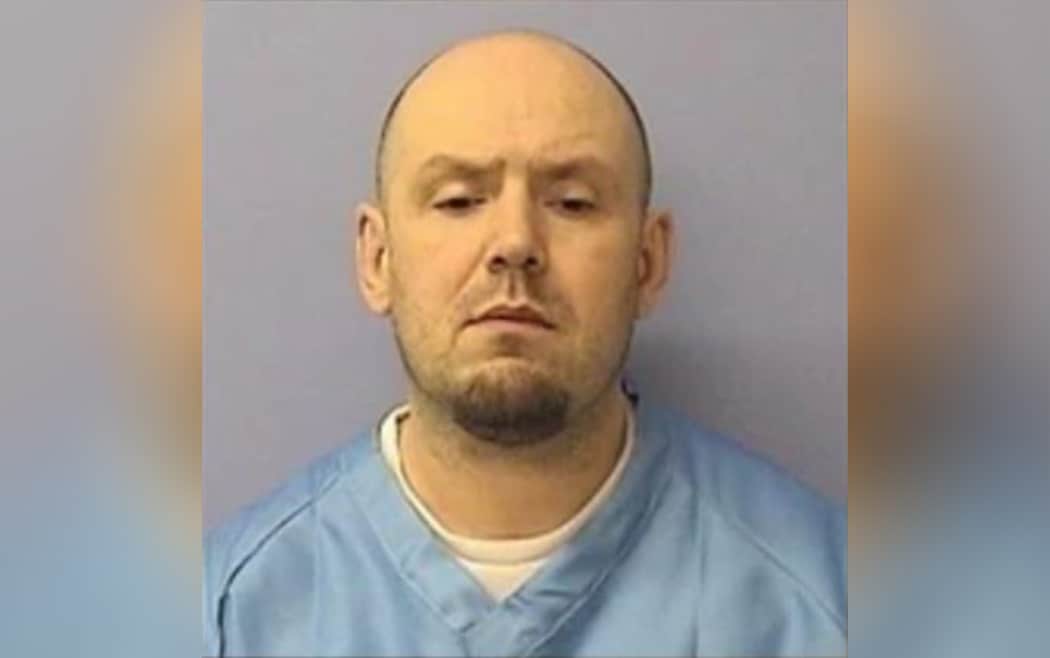 She then drove them away from the scene after the attempted robbery and murder, prosecutors said in court documents, adding that McMullan did not report what happened to the police.
McHenry County Judge Robert Wilbrandt granted prosecutors' request on Wednesday.
Wilbrandt resentenced McMullan on the new charge to 22 years in prison served at 85%. She also received 6,979 days of credit for time served in the Illinois Department of Corrections.
Wilbrandt said McMullan's time is considered served and ordered her release on Wednesday.
Smith, who prosecutors said pulled the trigger, was convicted by a McHenry County jury three times, with the latest time being in April 2012. Each time he was convicted a judge sentenced him to 67 years in prison.
His first two convictions were overturned by an Illinois Appellate Court. His third conviction was overturned this year on April 29 by the United States Court of Appeals for the Seventh Circuit.
The federal appellate court, which said that Smith was deprived of his right to a fair trial all three times, ordered his immediate release from the Illinois Department of Corrections in April.
Smith, who had served over 19 years in prison for the murder, was released on May 6.
Houghtaling, of Burlington, Wisconsin, served his 20-year prison sentence for the murder and has since been released from prison.
Collett, of Spring Grove, pleaded guilty to aggravated armed robbery and was sentenced to five years in prison in 2001.