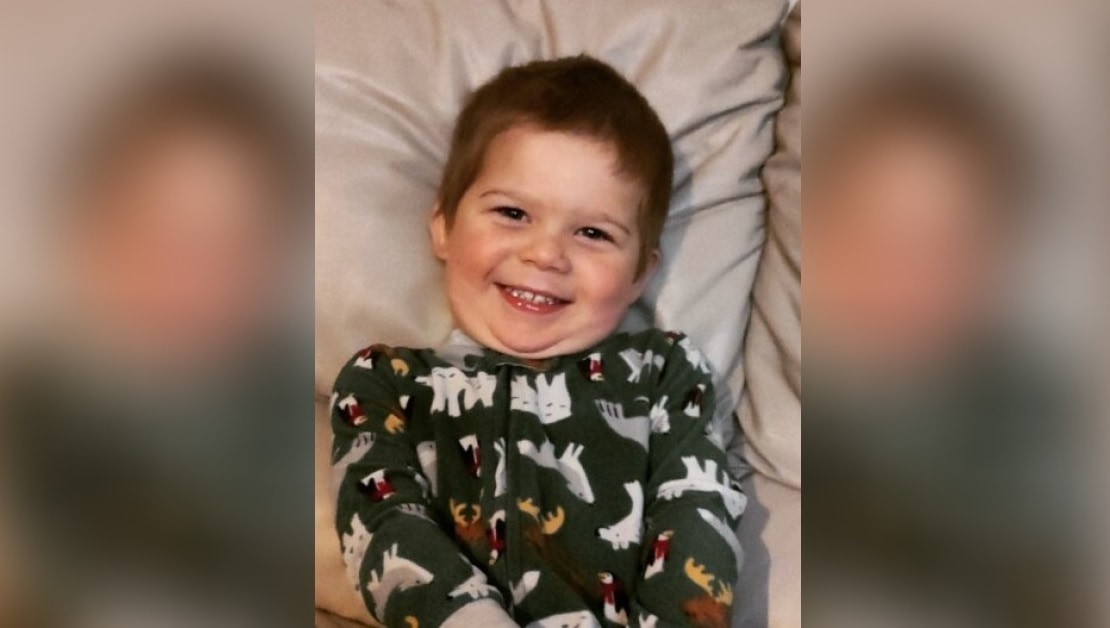 The coroner has identified a 3-year-old boy who died from drowning in the backyard pool of a Lake Villa home Saturday evening.
A preliminary autopsy showed that Zayden Zavodny, 3, of Lake Villa, died as a result of drowning, according to Lake County Coroner Jennifer Banek.
The Lake Villa Fire Protection District and Lake Villa Police Department responded around 8:50 p.m. Saturday to the 100 block of Balsam Avenue.
Lake Villa Police Chief Rochelle Tisinai said dispatchers received a 911 call for a possible drowning of a toddler.
The toddler, later identified as Zavodny, was found in a pool in the backyard of the home, the coroner's office said.
Paramedics arrived on the scene and rushed the child to Advocate Condell Medical Center in Libertyville.
Tisinai said hospital staff later pronounced Zavodny deceased in the emergency room.
The Lake County Major Crime Task Force, which responds to homicides, suspicious deaths, officer-involved shootings and other serious crimes, was requested to assist with the investigation.
Tisinai said the family is cooperating with police in the investigation.
The incident remains under investigation by the Lake County Major Crime Task Force, Lake County Coroner's Office and Lake Villa Police Department.
According to Sambrano Funeral and Cremation, Zavodny is survived by his mother, two brothers, paternal grandparents, aunts and an uncle.
A memorial service will be held on Sunday, August 1, at 1 p.m. at Highland Memorial Park in the Mausoleum Chapel, located at 33100 North Hunt Club Road in Libertyville.