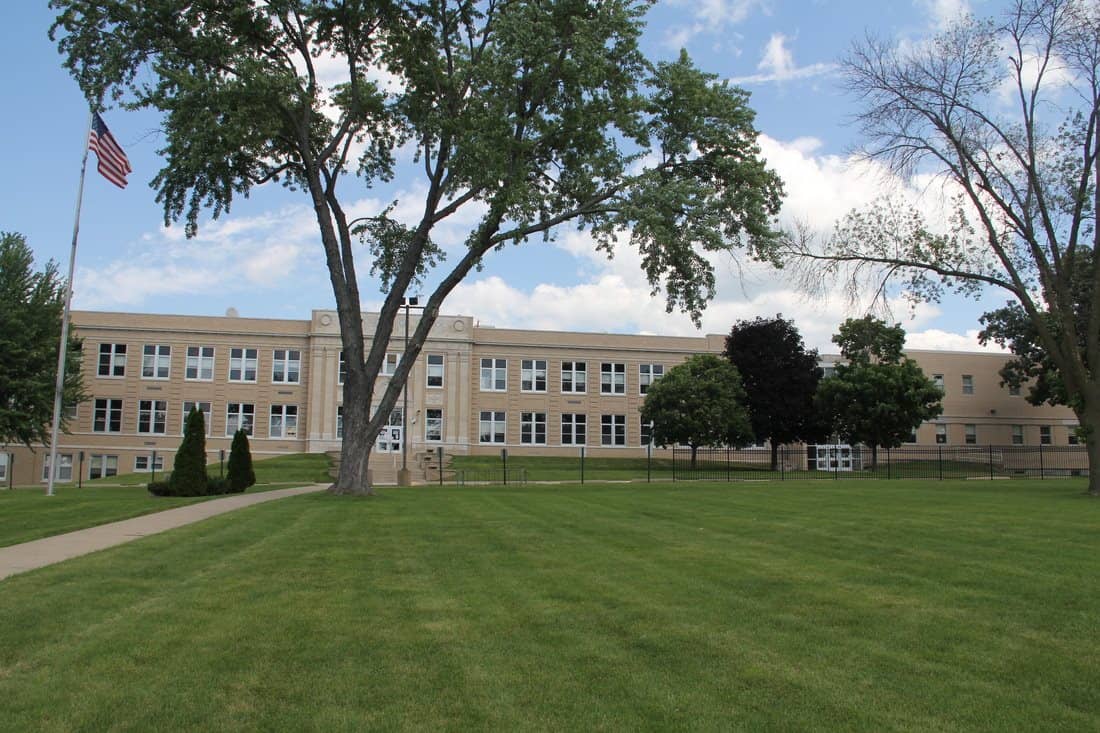 Police say they arrested a 15-year-old student after he allegedly caused a fire after putting a firework in a garbage can at Harvard High School on Friday.
The Harvard Police Department responded around 1:12 p.m. Friday to Harvard High School, 1103 North Jefferson Street.
Harvard Deputy Police Chief Tyson Bauman said officers received a call of a garbage can on fire in the picnic area outside in front of the school.
An investigation showed a juvenile had thrown an undetermined type of firework into the garbage can during lunch hour.
It caused the garbage can to be "substantially damaged" and the contents inside of the can to start on fire, Bauman said.
A thorough investigation led to police identifying a 15-year-old Harvard boy who allegedly committed the act.
Officers arrested the teen and the McHenry County State's Attorney's Office approved charges of reckless conduct, disorderly conduct and unlawful possession of fireworks.
The teen was petitioned to McHenry County Court Services and later released to a parent.
Bauman said no one was injured during the incident and no other fireworks were discovered.