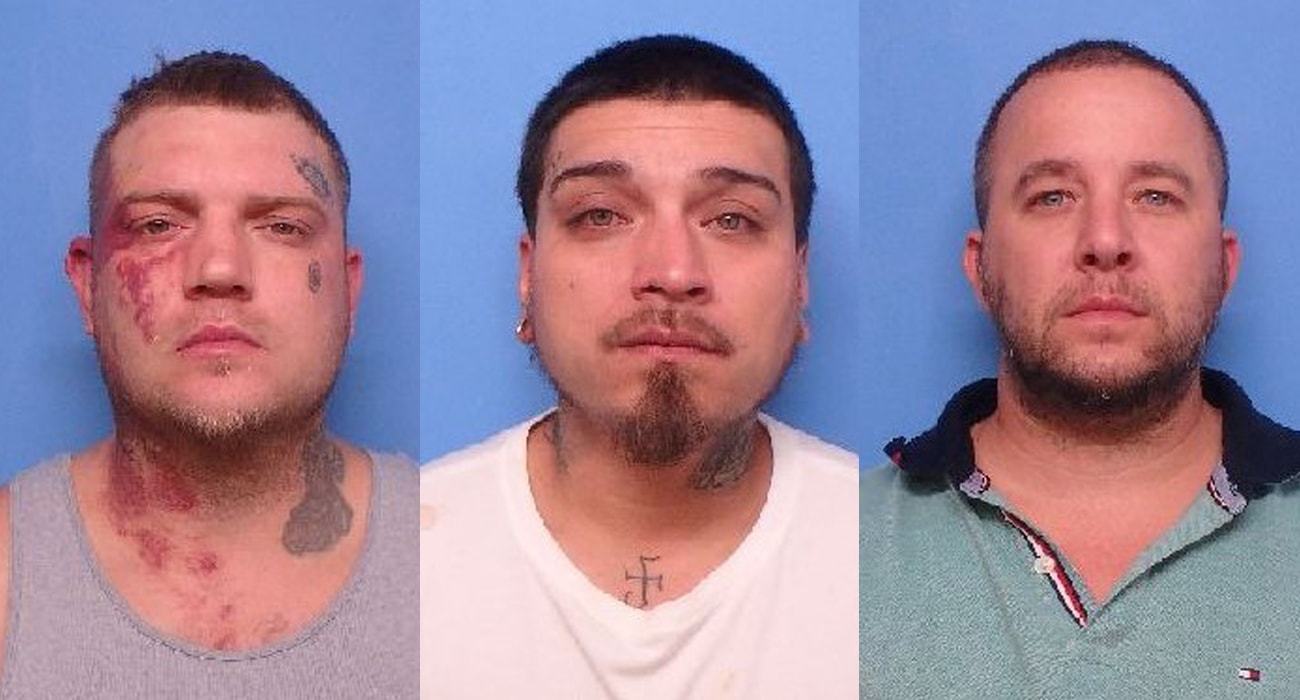 A Zion man, a Waukegan man, and a Georgia man — who are all convicted felons — were taken into custody after police recovered multiple guns during a suspicious person investigation in Waukegan.
The Waukegan Police Department responded around 12:30 a.m. on September 21 to the 2000 block of Pine Street for a report of a suspicious person call.
Waukegan Deputy Police Chief Joe Florip said officers arrived and spoke to the 911 caller.
The victim told officers that a male white was at the window of the caller's apartment and had been tapping on the glass.
Officers were unable to locate any suspects but did locate a loaded 9mm handgun.
Detectives from the Waukegan Police Department Gang Intelligence Unit (GIU) were able to obtain an arrest warrant for Michael A. Ingersoll, 31, of Waukegan, following an investigation.
The arrest warrant was for unlawful use of a weapon by a felon and carried a bond of $150,000.
Detectives were following up on leads to locate Ingersoll around 7:30 p.m. on October 5 when they located the man driving a vehicle in the 400 block of Hickory Street in Waukegan.
Detectives conducted a traffic stop and took Ingersoll into custody.
In the vehicle with Ingersoll was Eric Bickwermert, 33, of Zion, and Nicholas Maples, 37, of Luthersville, Georgia.
During the traffic stop, GIU Detectives located two loaded handguns in the vehicle — a .380 and a 9mm.
All three occupants were arrested and each charged with one count of unlawful use of a weapon by a felon.
Ingersoll remains in custody on a $300,000 bond, Bickwermert remains in custody on a $250,000 bond and Maples remains in custody on a $100,000 bond.