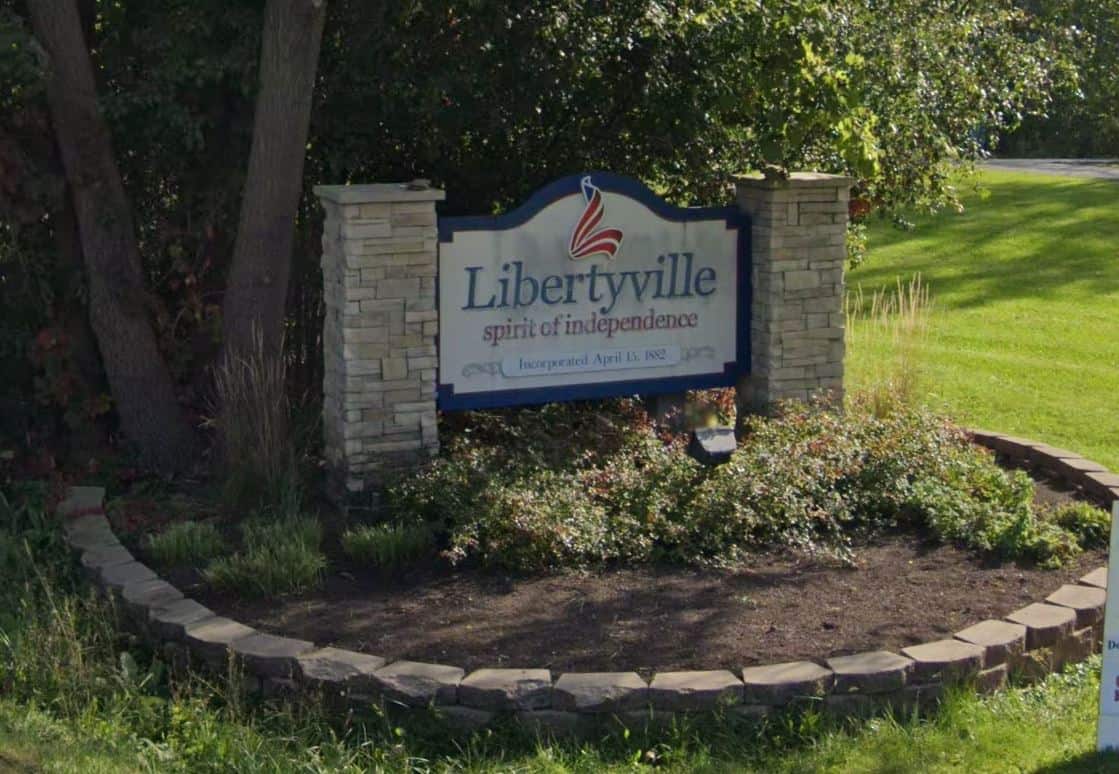 A Libertyville business owner was sentenced to two years in federal prison on Tuesday for failing to report nearly $10 million in income and failing to pay more than $2.4 million in state and federal taxes.
Anthony D. Panico, 68, of Libertyville, pleaded guilty to one count of tax evasion in May.
On Tuesday, U.S. District Judge John Z. Lee sentenced Panico to two years in federal prison.
Panico owned Libertyville-based AP Capital Management LLC and operated several other business entities.
Federal prosecutors allege that Panico earned more than $9.2 million in income from 2010 to 2017.
Panico admitted in a plea agreement that he willfully failed to file federal and state income tax returns for each of those years.
Prosecutors said that there was $2,462,934 in federal and state tax loss as a result of Panico's actions.
Panico admitted that he attempted to conceal his income by creating and using multiple entities, the use of nominees, misidentifying the use of funds he obtained from banks, paying personal expenses from corporate entities he controlled, and using various trust and nominee entities to acquire real estate and other assets.
Several of the entities used by Panico also failed to file tax returns, the plea agreement said.
The guilty plea was announced by John R. Lausch, Jr., United States Attorney for the Northern District of Illinois, along with the IRS Criminal Investigation Division in Chicago and the Federal Deposit Insurance Corporation.
Judge Lee said Panico's actions were a "complex, ongoing scheme that took great effort to perpetuate year after year after year," the Chicago Tribune reported.
Records show Panico is the patriarch of a family empire that includes the Post Time Sports Bar and Grille in Green Oaks.
Prosecutors said last month Panico stopped filing both state and federal income tax returns in 1992.
That same year, Panico was allegedly asked by a member of the Chicago Outfit, an organized crime syndicate, to pay off loans from a deadbeat bettor, the Tribune reported.
The leader of the Chicago Outfit, Sam "Wings" Carlisi, was indicted for racketeering. Carlisi was convicted one year later and died in prison.
Leigh Roadman, Panico's attorney, asked for a sentence of probation and called the Carlisi case a "sideshow."
Roadman said that the government likely didn't have evidence against Panico because he was never charged, the Tribune reported.
Roadman said Panico was a dedicated family man who admitted to his mistakes. Panico has already repaid most of the taxes he owed, Roadman added.
Assistant U.S. Attorney Patrick King said sparing Panico "would be nothing short of an outrage."
In an apology to the court and his family, Panico said he always tried to be fair, the Tribune reported.
Panico said in his guilty plea that he used his income for personal expenses like college tuition for family members, credit card payments and large cash withdrawals.
He said he made a "bad choice" and regretted evading taxes.