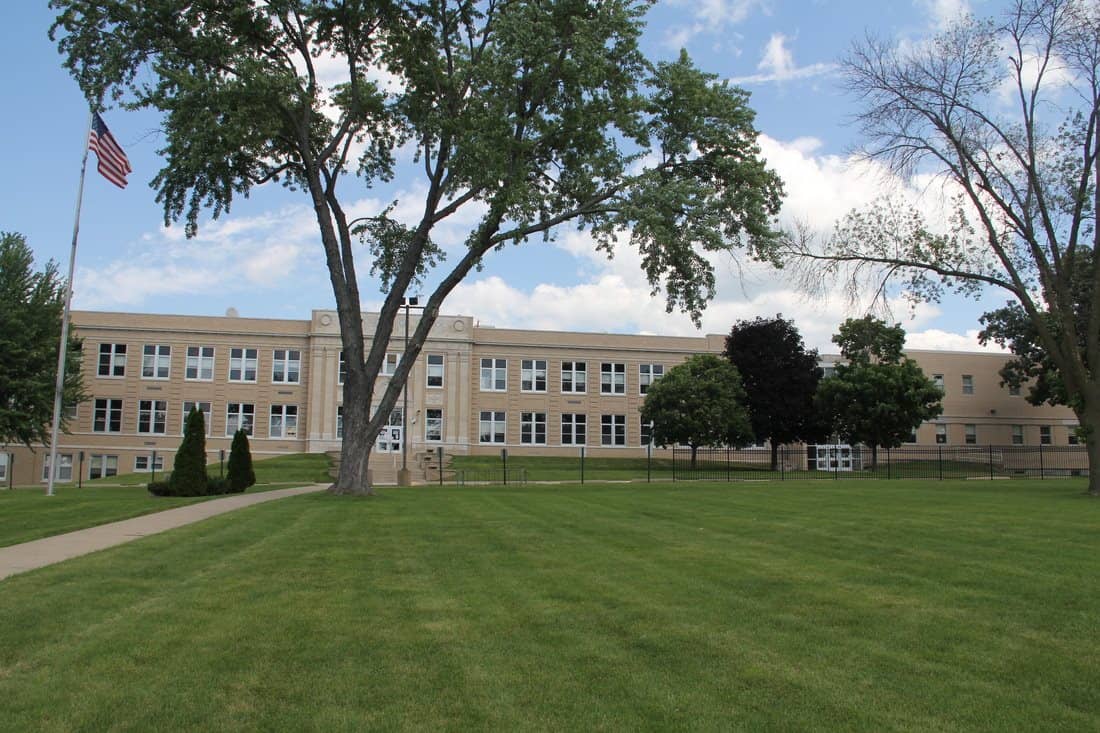 Harvard High School was temporarily on lockdown Thursday after police say someone used AirDrop to send multiple students a photograph indicating violence would occur at the school.
The Harvard Police Department responded around 12:20 p.m. Thursday to Harvard High School, 1103 North Jefferson Street.
Harvard Deputy Police Chief Tyson Bauman said that an unknown person or persons used Apple's AirDrop feature to send a photograph to various students' cellphones.
The photograph conveyed a threat of violence that would occur in the next hour at the school, Bauman said.
Police worked with Harvard Community Unit School District 50 officials and placed the school in a soft lockdown.
Bauman said the school was searched and cleared. The threat was deemed to be unfounded.
Students and staff resumed normal operations around 1:30 p.m. Thursday.
The Harvard Police Department is still investigating the origin of the threat and attempting to identify the person or persons who sent it.
Anyone with information is asked to contact the Harvard Police Department at 815-943-4431.