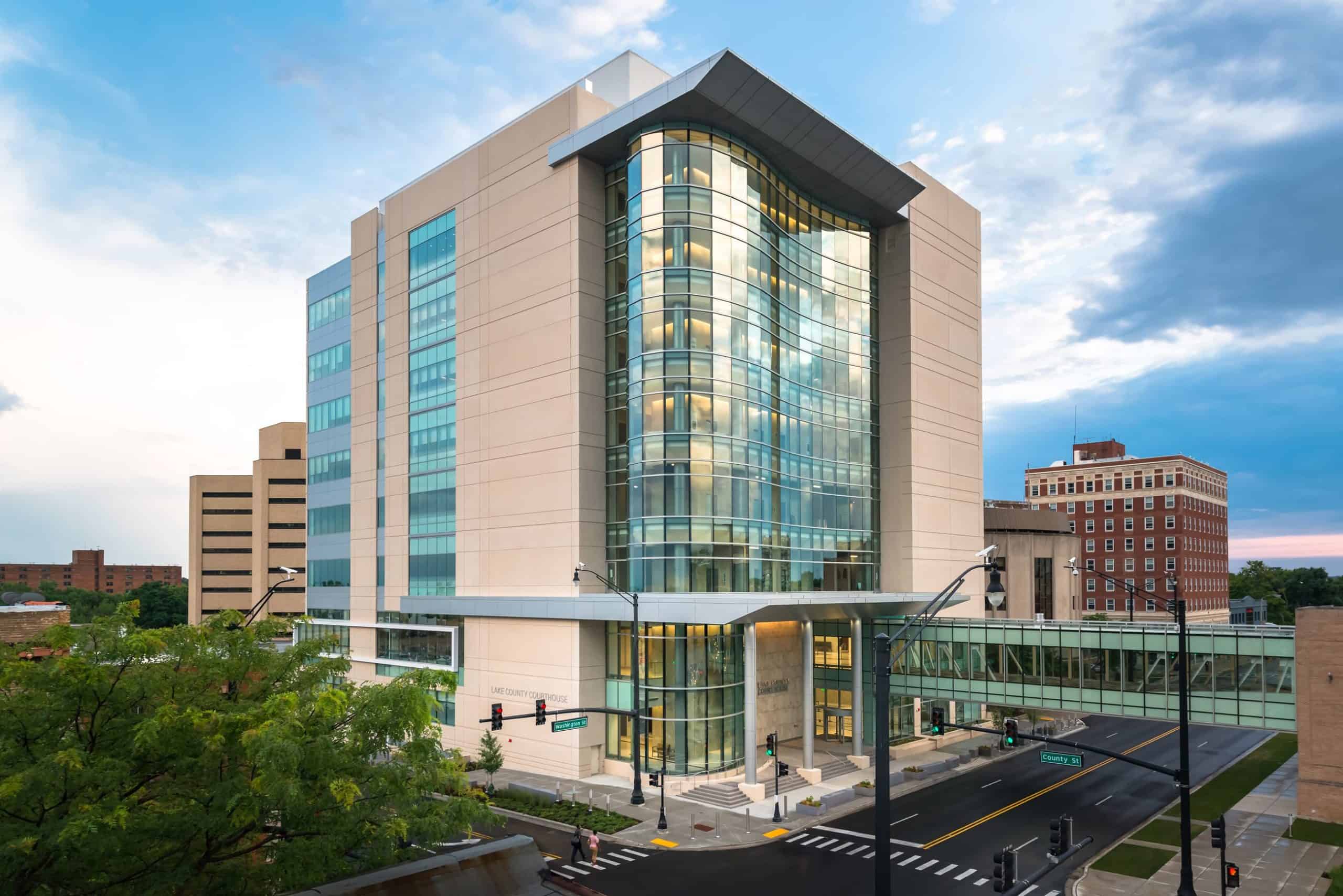 The 19th Judicial Circuit Court will begin distributing money collected by probation fees to victims' services programs in Lake County.
In August 2021, the 19th Judicial Circuit Court created the Crime Victims' Services Fund Committee.
The committee is comprised of judges, probation employees and court staff and gives money to victims' services programs in Lake County.
In 2010, the court began collecting $2 monthly from offenders' probation fees for the new fund.
Sufficient funds have been collected to make meaningful contributions to the programs, the court said in a statement Wednesday.
Funds are used to create new programs, enhance an agency's current program, purchase one-time capital items or contribute to larger capital projects.
Non-profit organizations with a 501(c)3 status, local government agencies and agencies providing services to the court are eligible to receive funding.
Maximum annual individual grants will not exceed $50,000, but exceptions can be made and must be approved by the chief judge, the court said.
Applications to receive funding are available on the court's website.
Completed applications are due by March 1 and grants will be awarded by May 1.
"A portion of the fees paid by probationers are added to The Crime Victims' Services Fund. This money is now available for disbursement to service providers who assist victims in Lake County," Chief Judge Mark L. Levitt said.
"While justice is served within the confines of the courtroom, the victims of these crimes have not always had their needs and concerns met. These individuals require support, and with this funding, local agencies will have the ability to request resources to sustain existing programs or implement new services for the victims of crime," Levitt added.