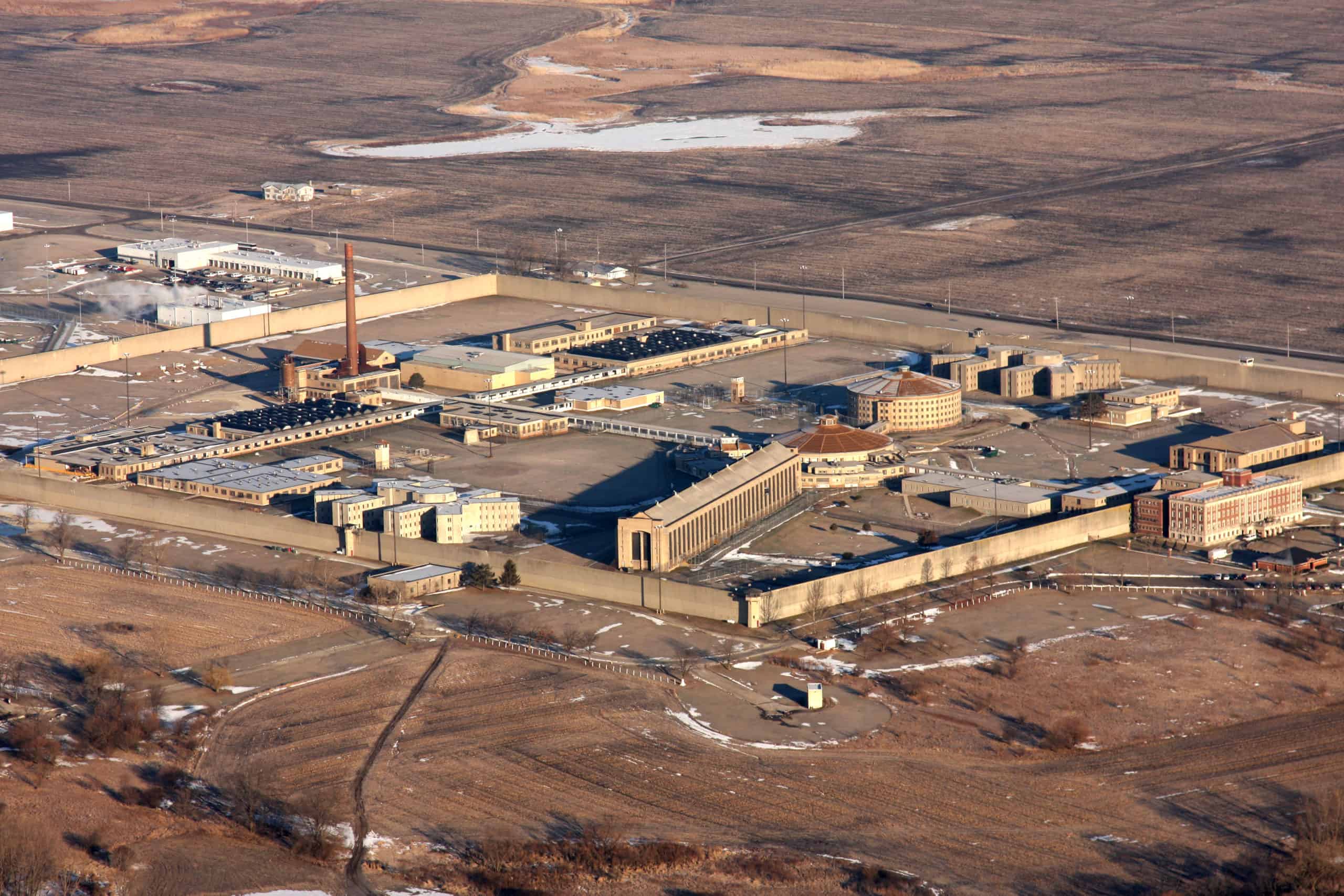 (The Center Square) – A state lawmaker is sponsoring a bill that he says would better support crime victims by revamping the Illinois Prisoner Review Board, which grants and denies parole to inmates.
House Minority Leader Jim Durkin, R-Western Springs, plans to file legislation that would make changes to the Illinois Prisoner Review Board.
"We must return to supporting the victims of crime, rather than expanding the rights of criminals as the governor has done in his failed progressive, public safety agenda," Durkin said during a Thursday news conference.
Durkin pointed to the case of an Illinois man who was convicted of two murders and multiple rapes in the 1970s before eventually being paroled.
Because some of the crimes for which the man was convicted occurred before 1979, he had the option of being sentenced under a pre-1978 law.
Called C-number inmates, they were given indeterminate sentences, requiring that they go before the parole board to decide whether their incarceration would continue.
Durkin said the process is difficult for crime victims and his legislation would give them more say during the process.
"The wishes of the victims and their family members will be given considerable weight if any type of recommendation is made in these particular cases," Durkin said.
Durkin's measure also would require a two-thirds majority of the prison review board to grant parole to a convicted murderer. Currently, a simple majority is required.
Republican lawmakers have been critical of criminal justice reform measures brought forth by the Democratic Legislative Black Caucus.
The SAFE-T Act, which passed last year, eliminates cash bail over time, gives inmates more rights and places various restrictions on police departments.
Law enforcement groups warned the SAFE-T Act would become a public safety risk.
State Rep. Sonya Harper, D-Chicago, state Rep. Kam Buckner, D-Chicago, and state Sen. Robert Peters, D-Chicago, released a joint statement on the efforts by Republicans to repeal the SAFE-T Act.
"Many provisions of the SAFE-T Act have not even gone into effect yet, proving the Republican gambit is all for show," the lawmakers said.
"In fact, when fully implemented, experts say the SAFE-T Act will help improve public safety by supporting a more holistic approach for first-responders. Instead of coming up with solutions to address crime, Republicans are just trying the same racial scare tactics we see across the country," they added.
Crime likely will be a hot-button issue during the next election.
"The bad policies put in place by the governor and his Democrat allies in the General Assembly and a passive Cook County state's attorney have created a consequence-free Illinois which has only emboldened criminals," Durkin said.