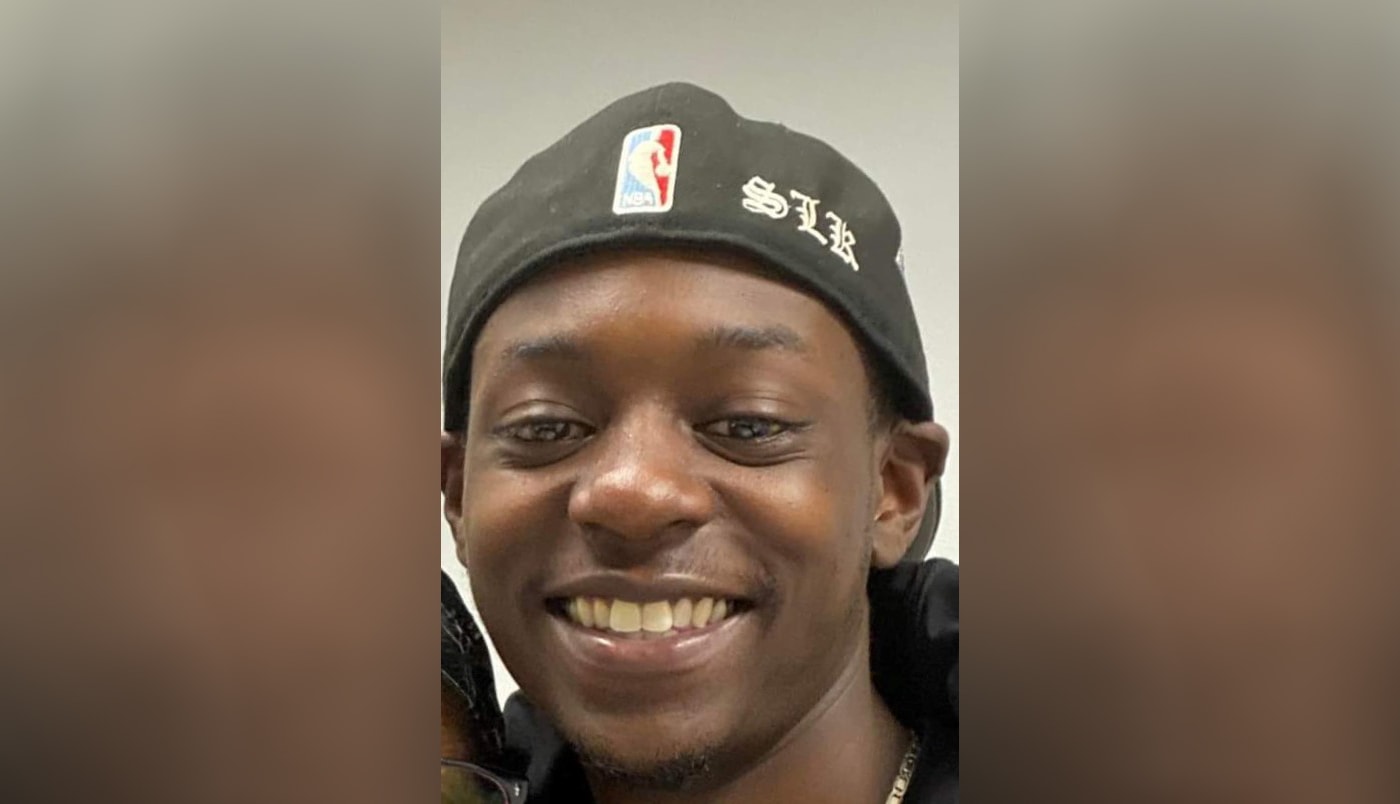 The coroner's office has confirmed that the body found last week at the Illinois Beach State Park in Zion was the 22-year-old Highwood man who went missing last month.
Lake County Sheriff's Office Deputy Chief Christopher Covelli said his deputies responded to a call around 8:55 a.m. February 11 at 21st Street and Burnett Avenue in unincorporated Zion.
A person called 911 after spotting an African American male lying on the ground, Covelli said.
The area is near the North Dunes Nature Preserve in the Illinois Beach State Park between 17th Street and 21st Street.
Lake County Deputy Chief Coroner Stephen Newton told Lake and McHenry County Scanner that his office was called to the scene.
Police agencies told the coroner's office the body had been located by someone who was walking along the beachfront.
Newton said foul play is not suspected. The body was positively identified as Damarquis D. Henry, 22, of Highwood.
An autopsy was completed on Monday and the cause of death is not being released at this time as further tests are pending, the coroner's office said.
The Illinois Department of Natural Resources Conservation Police also responded and are assisting in the investigation.
Police on February 9 located Henry's vehicle in a parking lot on Shiloh Boulevard in Zion where the road dead-ends at the railroad crossing, according to family members.
Multiple police searches conducted in the vicinity of the abandoned vehicle were unsuccessful and it was not until a bystander found Henry's body two days later.
Henry went missing on January 28 after he went to visit his grandmother in Zion, his family said.
The investigation continues by the Illinois Department of Natural Resources Conservation Police, Gurnee Police Department, and Lake County Coroner's Office.