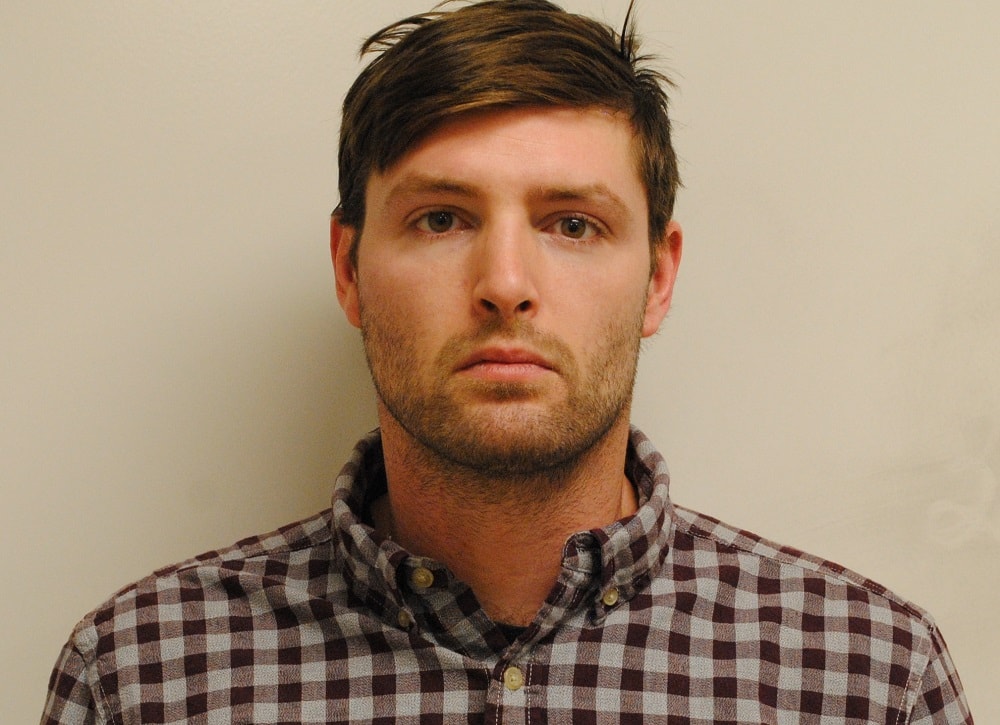 Police say they arrested a Carpentersville man who broke into a residence in Lake Zurich Tuesday and strangled and battered a woman.
The Lake Zurich Police Department responded around 7:01 p.m. Tuesday to the 600 block of Surryse Road in Lake Zurich for a domestic incident in progress.
Officers located a female victim at a neighbor's residence, Lake Zurich Deputy Police Chief David Anderson said.
The woman reported that her boyfriend had broken into her residence through a rear door.
The suspect was identified as Terry W. Brennan, 34, of the 100 block of Carpenter Boulevard in Carpentersville.
Anderson said that Brennan proceeded to choke and batter the woman after he broke into the residence.
The woman was able to escape to a neighbor's residence. Brennan fled the scene prior to police arrival.
Officers arrested Brennan around 12:30 p.m. Wednesday after he returned to the victim's residence on Surryse Road.
The Lake County State's Attorney's Office approved charges of aggravated domestic battery by strangulation, aggravated battery by strangulation, harassment by telephone with intent to threaten and two counts of domestic battery.
Brennan was being held at the Lake Zurich Police Department pending a bond hearing.