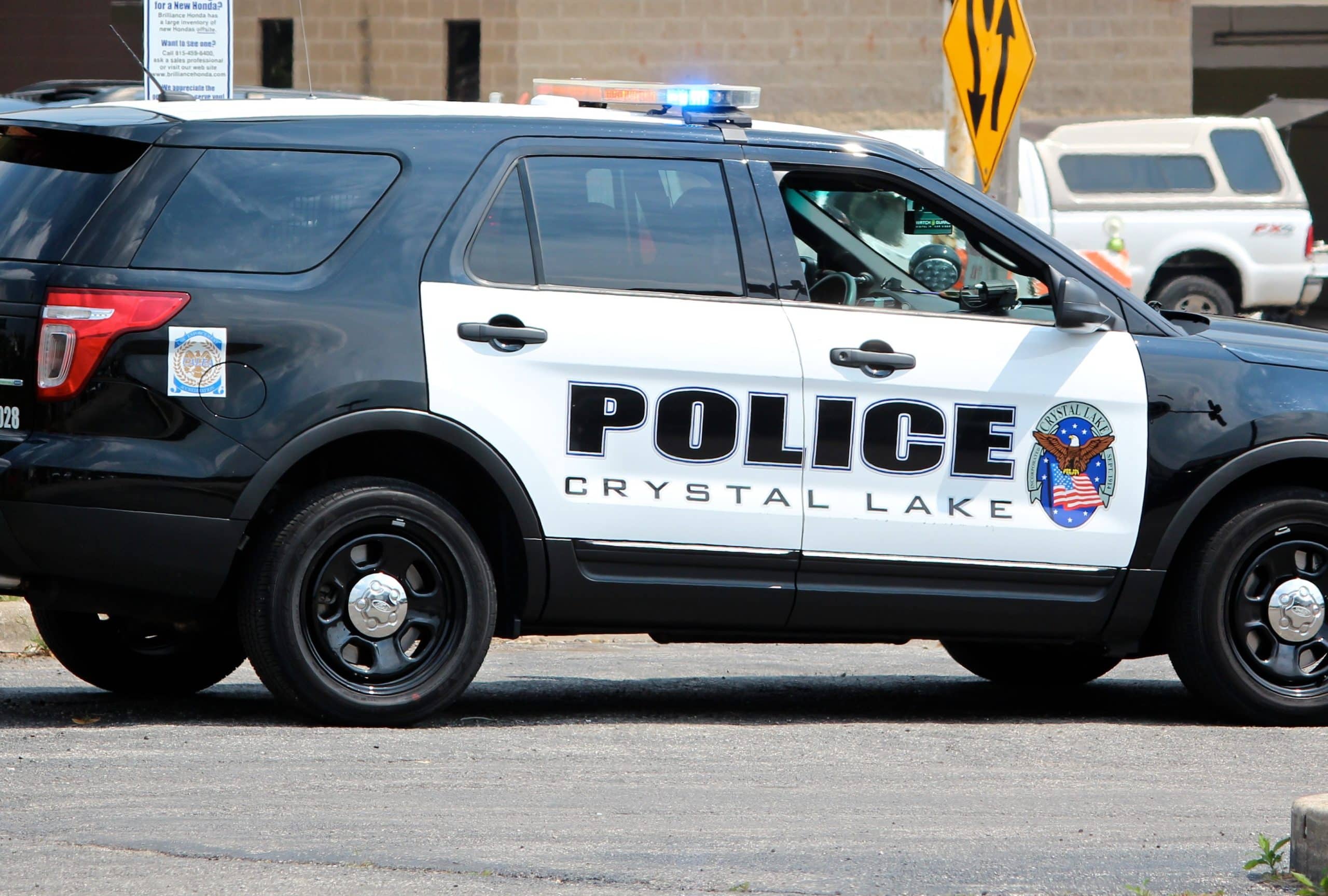 A woman remains hospitalized after she was attacked by a man armed with a hatchet and a hammer at a Crystal Lake residence, police said.
The incident occurred around 3:30 p.m. Saturday in the 1300 block of Skyridge Drive in Crystal Lake.
Crystal Lake Deputy Police Chief Richard Neumann said police responded to a call of a domestic incident involving a stabbing.
An adult female suffered significant injuries to her head, which were caused by a hatchet and hammer, Neumann said.
The offender had left the scene before police arrived.
Paramedics with the Crystal Lake Fire Rescue Department provided medical care to the woman and transported her to a local hospital where she remains as of Sunday.
Neumann said there was a child at the residence when the attack occurred. The child was uninjured and temporarily placed with a responsible adult.
Police arrested the suspect, identified as Mark Alex, 57, of Crystal Lake, around 6:15 p.m. Saturday in Algonquin.
He was taken into custody without incident and charged with two counts of attempted murder, a Class X felony, one count of aggravated domestic battery, a Class 2 felony, and one count of endangering the life of a child, a Class A misdemeanor.
"This was an isolated incident that resulted in the arrest of the offender. There is no danger to the public regarding this incident," Neumann said.
The Crystal Lake Police Department was assisted by the McHenry County Sheriff's Office and the Algonquin Police Department.
Alex was transported to the McHenry County Jail to await a bond hearing.
Police say the investigation remains active and is still ongoing.