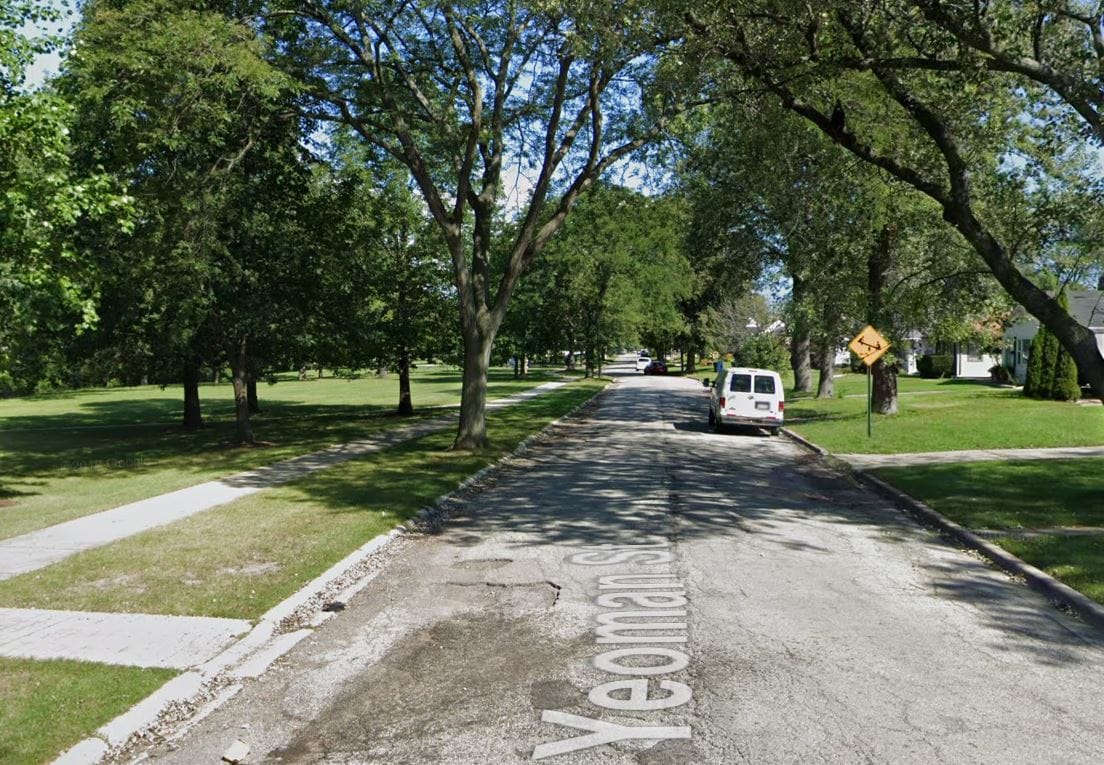 Police are investigating an armed robbery where a woman was robbed of cash and her belongings while walking with her daughter in a Waukegan neighborhood.
The incident occurred around 7:10 p.m. Saturday in the 500 block of Yeoman Street in Waukegan, which is on the same block as Yeoman Park.
A woman and her daughter were walking in front of their residence when they were approached by a subject, according to a summary police report.
The subject, a male wearing black clothing and a black face mask, pointed a gun at the two victims and demanded the woman's purse.
The suspect ran from the scene northbound on Yeoman Street.
Several thousand dollars in cash along with personal belongings were taken during the robbery, the report said.
Officers reviewed video surveillance which corroborated the victim's report of the incident.
The incident remains under investigation by the Waukegan Police Department.