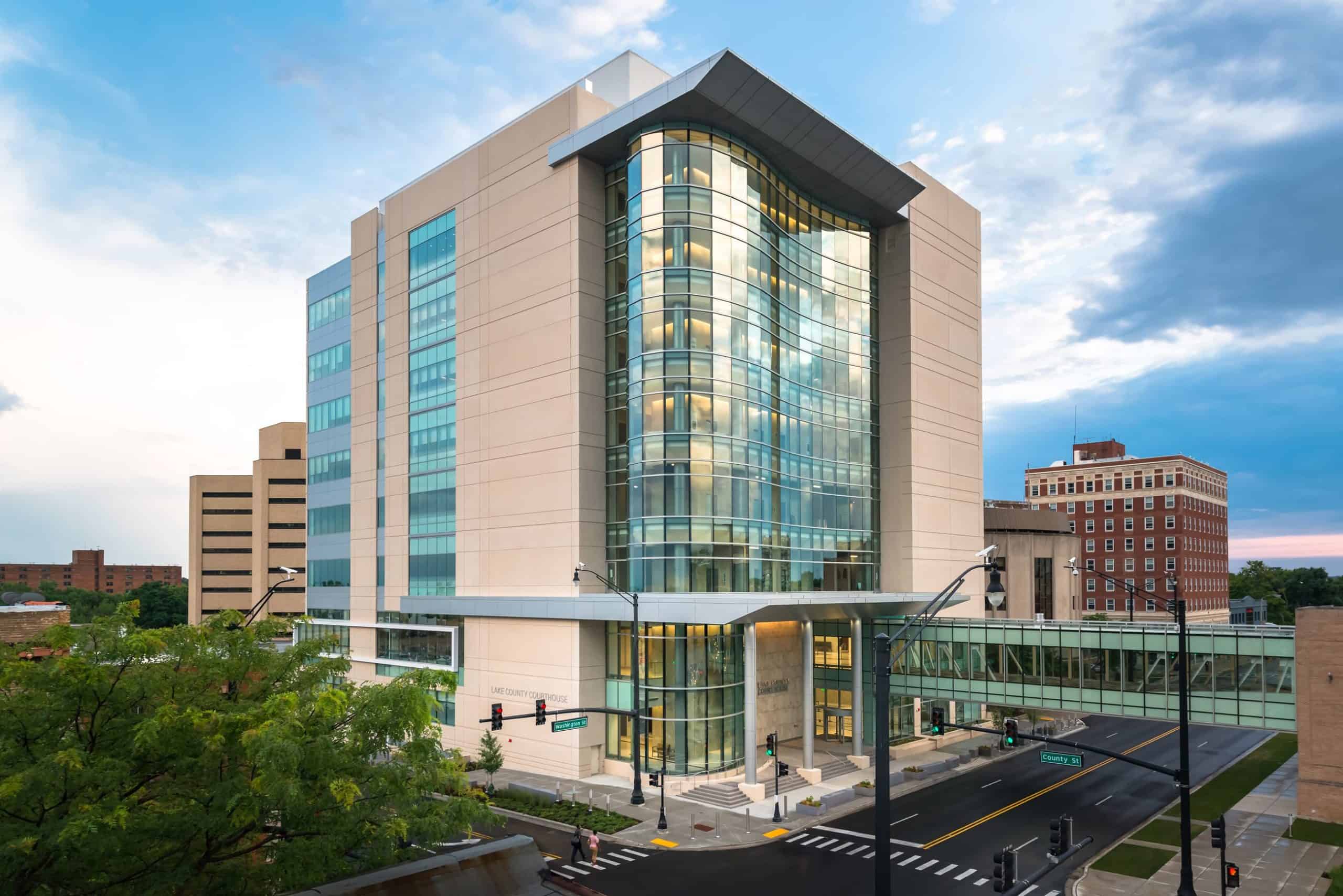 After more than two years of operating at reduced capacity, Lake County courts will resume pre-pandemic court operations later this month, county officials said.
Chief Judge Mark L. Levitt recently conferred with the Lake County Health Department regarding social distancing and the current local conditions concerning COVID-19, according to a statement from the 19th Judicial Circuit Court.
The court said it is "in the best interest of the general public, judge, and court employees" to resume pre-pandemic court operations.
The statement said that the resumption of full operations is needed to "provide increased access to the Courts and to address delays caused by the COVID-19 pandemic."
Levitt issued an administrative order reflecting the changes that will take effect on May 9.
The order covers not only the Lake County Courthouse and Criminal Court Tower but also the Depke Juvenile Justice Center, Arbitration Center, and the branch courts.
Most court hearings will still have the option to be held remotely if needed. All jury trials will be heard in person.
The only exception is bankruptcy hearings, which will not be conducted at the Lake County Courthouse until further notice from the bankruptcy court, Levitt said in his order.
In March 2020, then-Chief Judge Diane Winter issued a COVID-19 order with many changes to the court system, including halting in-person juries and court hearings.
Jury trials resumed in September 2020 but were again suspended due to increasing COVID-19 cases.