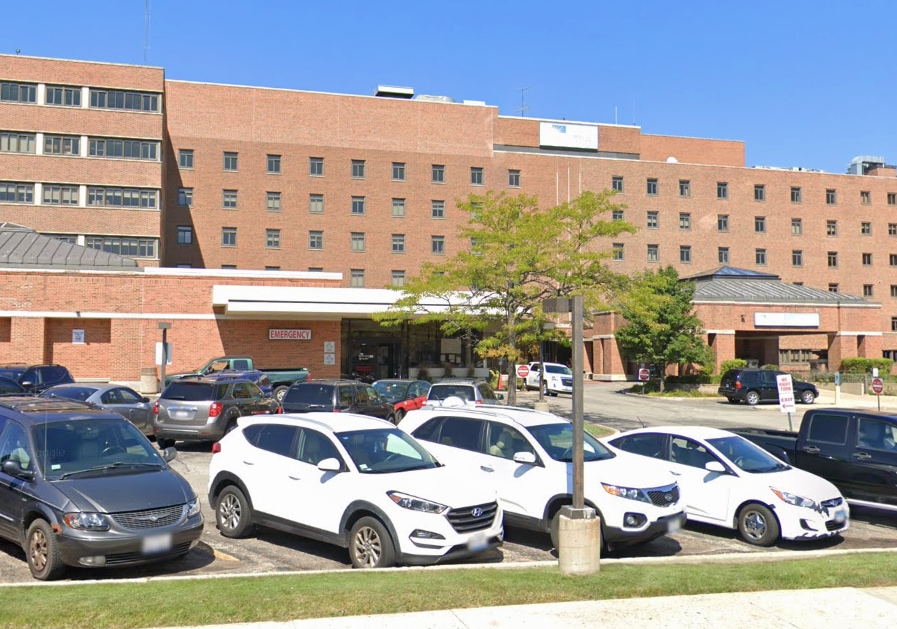 A new report was released this week with safety grade ratings for hospitals across Illinois. Vista Medical Center East in Waukegan scored an "F" rating.
The Leapfrog Group, a national watchdog organization, released their spring 2022 Hospital Safety Grade, which assigns a letter grade to nearly 3,000 U.S. general hospitals based on over 30 measures of patient safety.
"The safety grade is the only rating solely focused on a hospital's ability to protect patients from preventable errors, accidents, injuries, and infections. The latest grades provide a look at the impact of COVID-19 on patient safety, with several measures included in the grade showing a significant decline," the organization said in a statement.
The Leapfrog Group said that recent studies have shown the pandemic has reversed years of progress in patient safety efforts due to strains on the healthcare system and workforce.
In Lake County, "C" ratings were given to Advocate Condell Medical Center in Libertyville, Northwestern Medicine Hospital in Lake Forest and Advocate Good Shepherd Hospital in Barrington.
NorthShore University HealthSystem Hospital in Highland Park received a "B" rating, while Vista Medical Center East in Waukegan received an "F" rating.
The report gave poor ratings for communication at Vista East and said that the hospital performs below average when it comes to several infections commonly contracted in hospitals.
In McHenry County, "A" ratings were given to Northwestern Medicine Hospital in McHenry and Northwestern Medicine Hospital in Huntley.
"The health care workforce has faced unprecedented levels of pressure during the pandemic, and as a result, patients' experience with their care appears to have suffered," said Leah Binder, president and CEO of The Leapfrog Group.
"Despite a general decrease in patient experience ratings, spring Grades continue to show significant variation in safety performance across U.S. hospitals," Binder said.