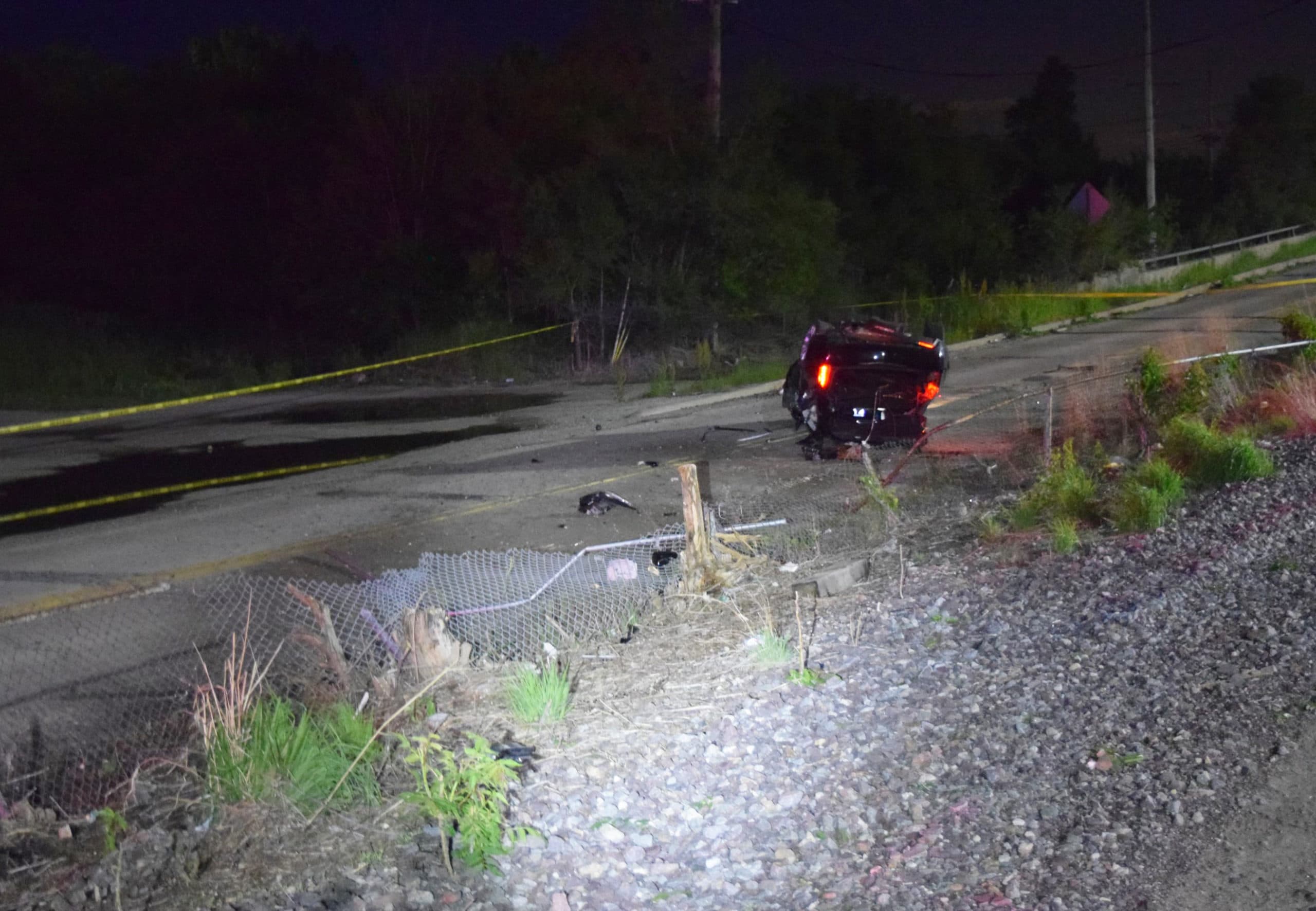 The coroner's office has released the identity of a North Chicago man who died after he was ejected from a vehicle during a rollover crash in Waukegan Friday morning.
An autopsy performed Friday showed that David Rodriguez, 36, of North Chicago, died as a result of multiple blunt force injuries from a vehicle crash, according to Lake County Chief Deputy Coroner Steve Newton.
The Waukegan Fire Department and Waukegan Police Department responded around 2 a.m. Friday to the area of Pershing Road and Water Street in Waukegan for a vehicle crash.
Waukegan Deputy Police Chief Joe Florip said officers located a black 2017 Cadillac sedan on its roof.
Officers were investigating and located two passengers, both Waukegan residents in their 20s.
They were both able to get out of the vehicle on their own and were communicating with officers.
Florip said officers soon located Rodriguez — the driver of the vehicle — who was pronounced dead at the scene.
The Waukegan Police Department Major Crash Unit (MCU) was called to investigate due to the seriousness of the crash.
Investigators believe the vehicle was traveling southbound on Pershing Road when it failed to navigate the curve in the roadway, Florip said.
The Cadillac then went off the road where it crashed into an embanked area.
Rodriguez, who was not wearing his seatbelt, was ejected in the collision.
Both passengers were wearing their seatbelts and were uninjured.
Investigators believe that speed and alcohol were the primary factors in the crash, Florip said.