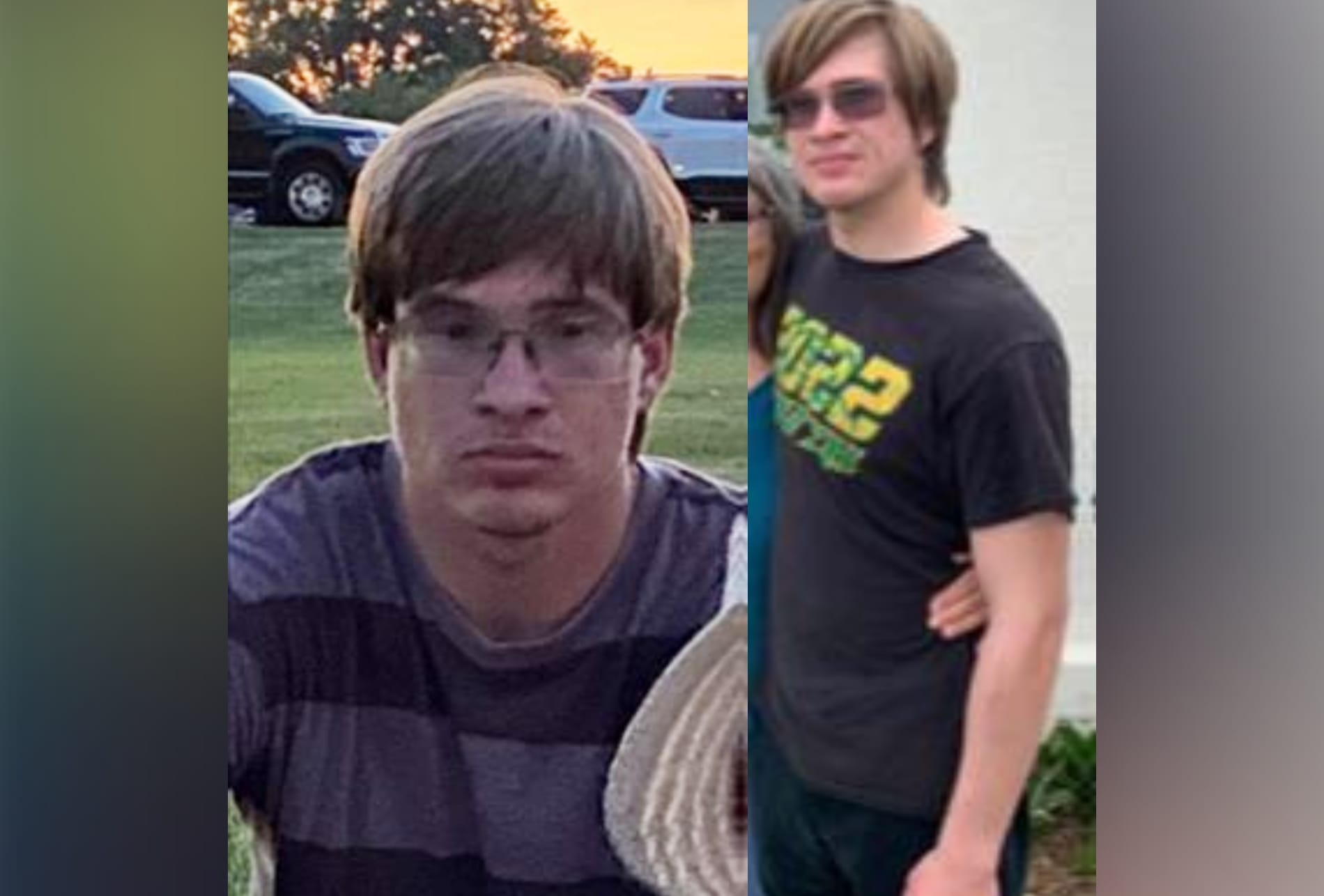 Police say they are concerned for the well-being of an 18-year-old man who went missing in Crystal Lake and are seeking the public's help in finding him.
On Wednesday, the family of 18-year-old Nathaniel Tillman reported him missing, according to Crystal Lake Deputy Police Chief Thomas Kotlowski.
Tillman was last seen around 11:50 a.m. Tuesday riding his black Mongoose brand mountain bike, which has red lettering.
The man failed to return home and has not communicated with his family.
The Crystal Lake Police Department said they have since "actively and aggressively" investigated the circumstances surrounding his disappearance.
"We do not suspect Nathaniel's disappearance was the result of foul play; however, we share in his family's concern for his well-being," Kotlowski said.
Crystal Lake detectives are pursuing a number of leads in the case.
Family members described Tillman as being 5-foot-7 and weighing approximately 165 pounds.
He has fair skin, brown eyes and brown hair. A clothing description was not released.
Anyone who may have information relating to the whereabouts of Tillman is asked to contact the Crystal Lake Police Department at 815-356-3620.
Anonymous tips can also be sent to the Crystal Lake Police Department by texting the word CLPDTIP along with the tip information to 847411.