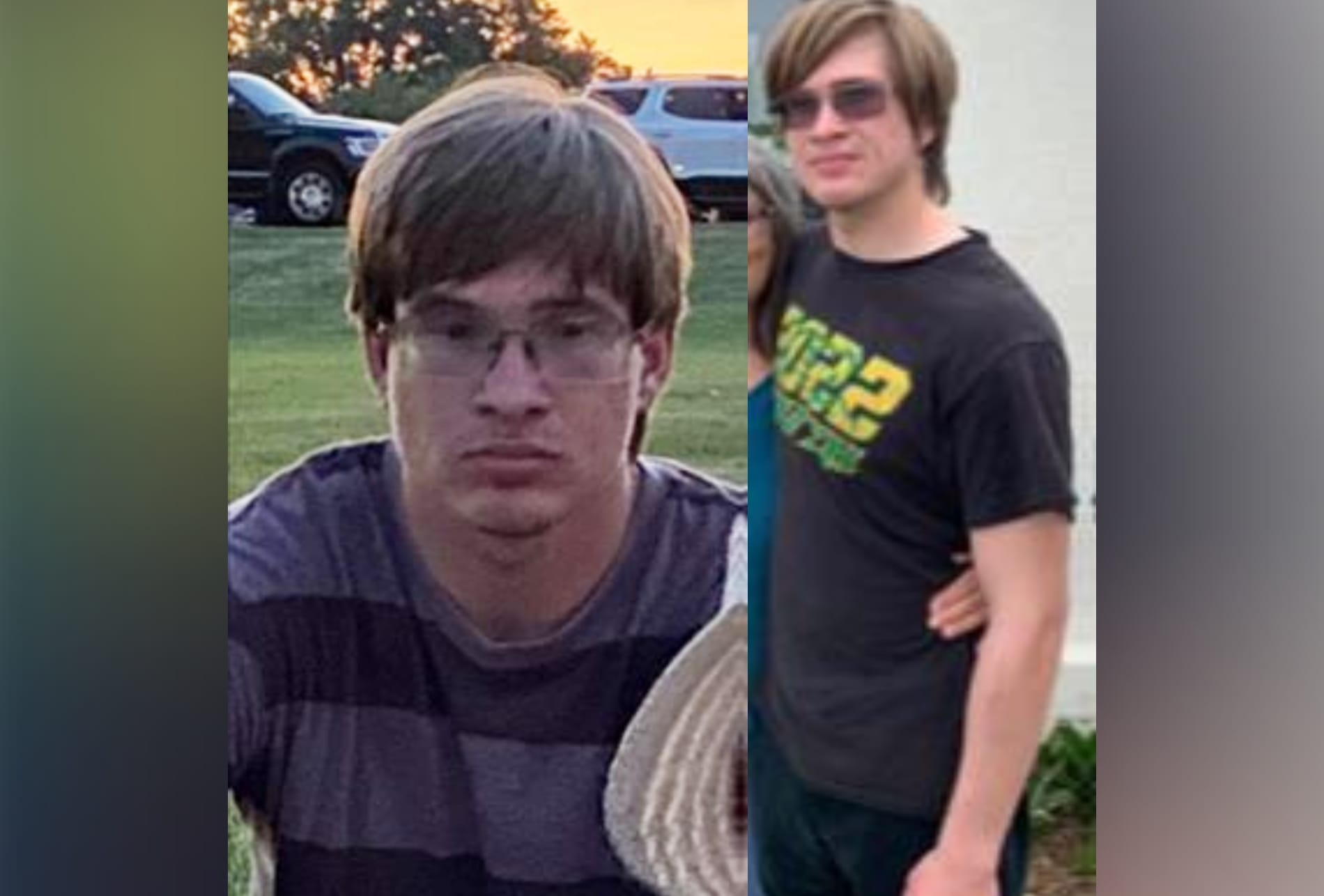 Police say an 18-year-old man who went missing several days ago in Crystal Lake while riding his bike has been located safe.
On Wednesday, the family of 18-year-old Nathaniel Tillman reported him missing, according to Crystal Lake Deputy Police Chief Thomas Kotlowski.
Tillman was last seen around 11:50 a.m. Tuesday riding his black Mongoose brand mountain bike, which has red lettering.
The man failed to return home and did not communicate with his family.
The Crystal Lake Police Department said they were "actively and aggressively" investigating the circumstances surrounding his disappearance.
"We do not suspect Nathaniel's disappearance was the result of foul play; however, we share in his family's concern for his well-being," Kotlowski said on Friday.
Crystal Lake detectives were pursuing a number of leads in the case.
The police department announced Friday evening that Tillman had been located.
Police said the man was safe and thanked the public for their assistance but did not provide further details on where he was located.