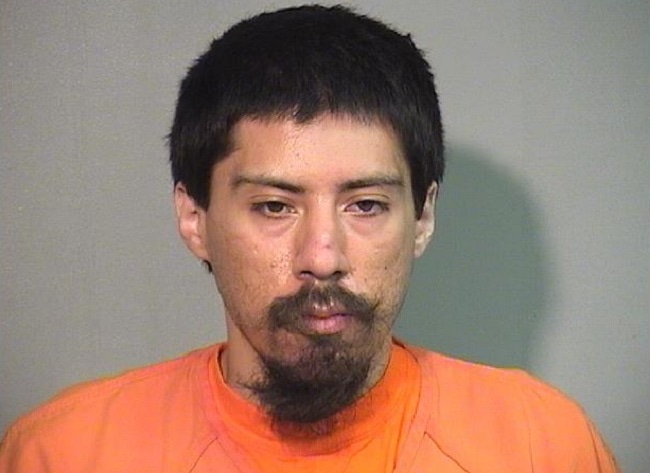 A Crystal Lake man has been sentenced to six years in prison earlier this week after he was convicted of distributing child pornography, court records show.
Alexander M. Novak, 28, of the 500 block of Somerset Lane in Crystal Lake, was charged in March with 10 counts of possession of child pornography and 10 counts of disseminating child pornography.
The Crystal Lake Police Department investigated Novak and discovered he was in possession of multiple videos of child pornography.
Some of the material showed children younger than the age of 5, a criminal complaint said.
The complaint said that Novak distributed the material online.
Officers arrested him on March 24 and transported him to the McHenry County Jail.
A judge ordered him held on a $200,000 bond and he has remained in the jail.
Novak on Wednesday entered into a negotiated plea deal with the McHenry County State's Attorney's Office.
He pleaded guilty to one count of disseminating child pornography, a Class X felony, in exchange for prosecutors dismissing his other charges.
McHenry County Judge James Cowlin approved the plea deal and sentenced Novak to six years in the Illinois Department of Corrections.
Novak will be required to serve 85% of his sentence under truth-in-sentencing guidelines.
He will also be required to register as a sex offender for the rest of his natural life.