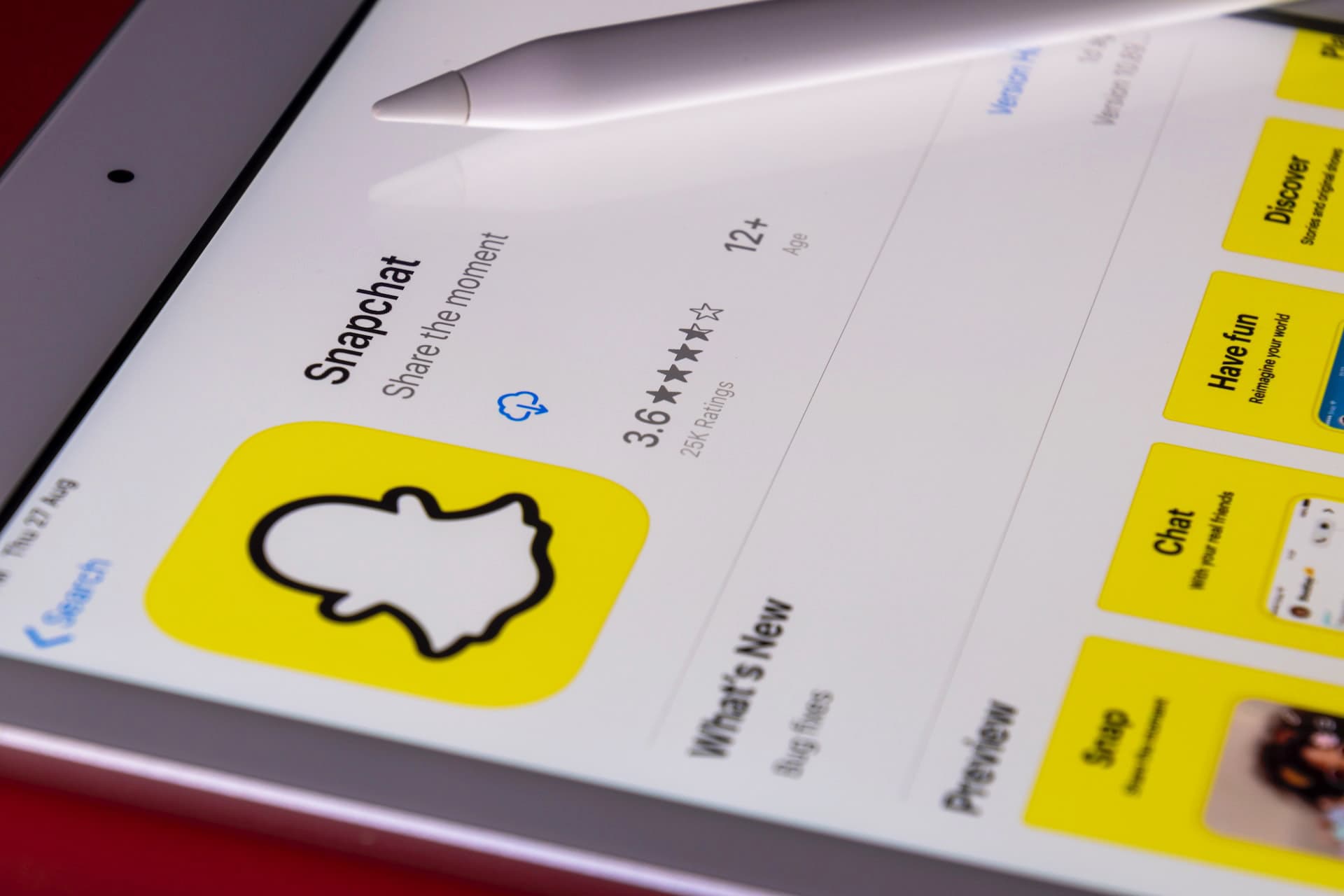 Illinois residents who have used Snapchat are now eligible to sign up for a payout after the company agreed to a $35 million settlement for allegedly violating state law.
The lawsuit was filed in DuPage County earlier this year by two women and a minor, who is being represented by their guardian.
The suit alleged that Snap Inc. violated Illinois' Biometric Information Privacy Act.
Snapchat allegedly collected and stored biometric data through the use of its users using "Lenses" and "Filters" on the app, according to the lawsuit.
Snap Inc. denied all wrongdoing and claimed that it does not collect or store biometric data.
The company agreed to settle the class action lawsuit instead of continuing litigation.
All Illinois residents who used Lenses or Filters in the Snapchat app between November 17, 2015, and the present are eligible for a portion of the settlement.
A preliminary approval order was granted by the court on August 8 and public notice of the $35 million settlement was made Monday.
The payouts will be sent out after a final approval hearing, which is on November 17.
It is unknown how long after the hearing it will take for the payments to be sent.
Those who wish to submit a claim and receive a payout can do so by visiting the claim site at www.snapillinoisbipasettlement.com. The website appeared to be down Monday evening.
The deadline for the claim submission is November 5.
Payouts can be sent through Venmo, PayPal, Zelle, direct deposit or check. People can also receive a prepaid MasterCard.
It is unclear yet how much the individual payouts will be.