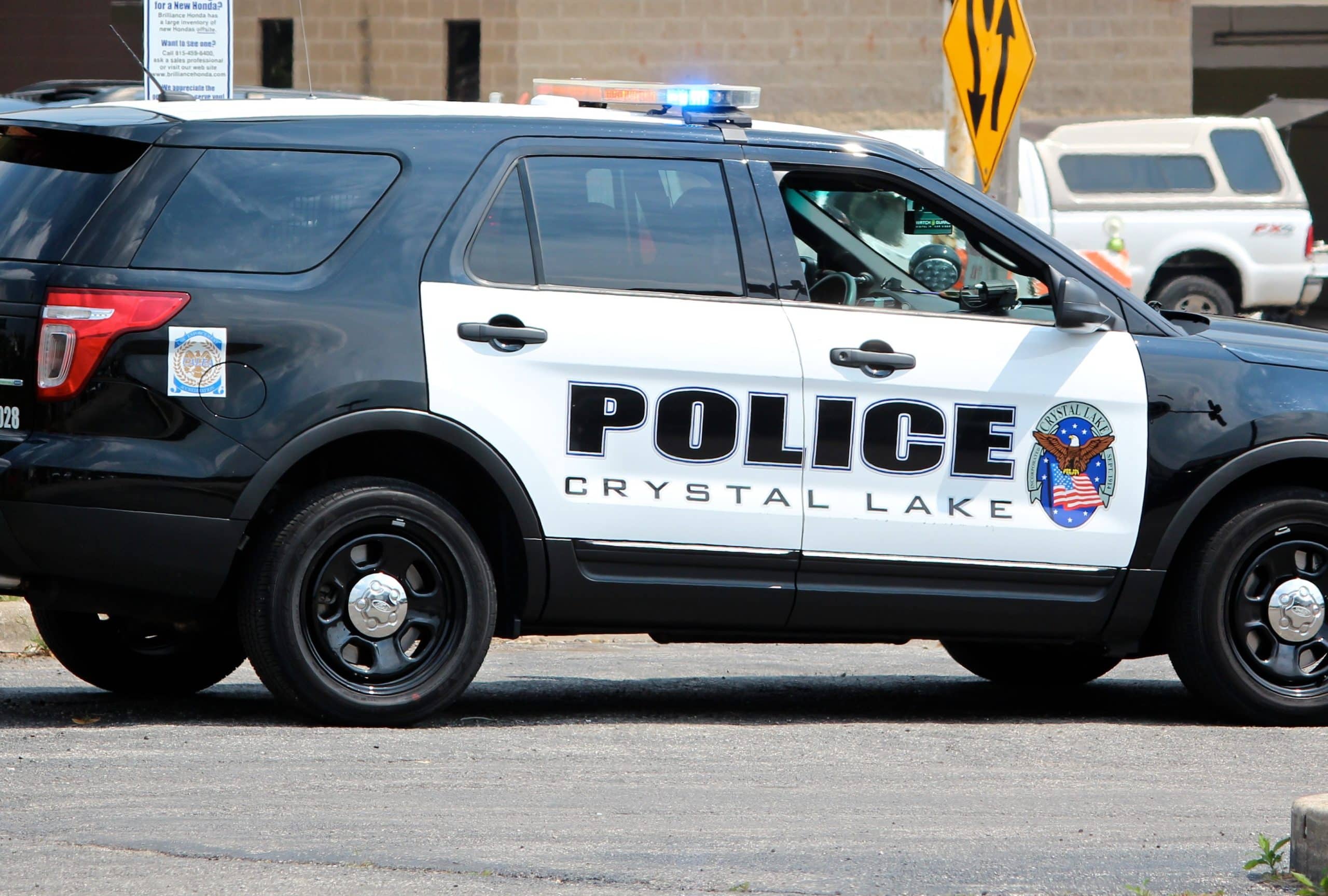 A Crystal Lake man was charged after police found a child that was wandering around by themselves in Crystal Lake, court documents show.
Andres H. Herrera, 37, of the 0-100 block of Woodbine Drive in Crystal Lake, was charged with one count of child endangerment, a Class A misdemeanor.
A criminal complaint filed in McHenry County Circuit Court alleges the incident happened in the afternoon on August 17.
The complaint said Herrera "knowingly and intentionally" permitted a child to be placed in circumstances that endangered their life or health.
The child was unattended and walking around by themselves in the street in the 0-100 block of Woodbine Drive, the complaint said.
Court documents did not say how old the child is.
It was not immediately known if the Department of Family and Children Services was notified.
Officers with the Crystal Lake Police Department issued Herrera a notice to appear in court without needing to post bond.
Herrera was released at the scene, court documents filed late last month showed.
Herrera is scheduled to appear in court for a plea hearing on September 27.