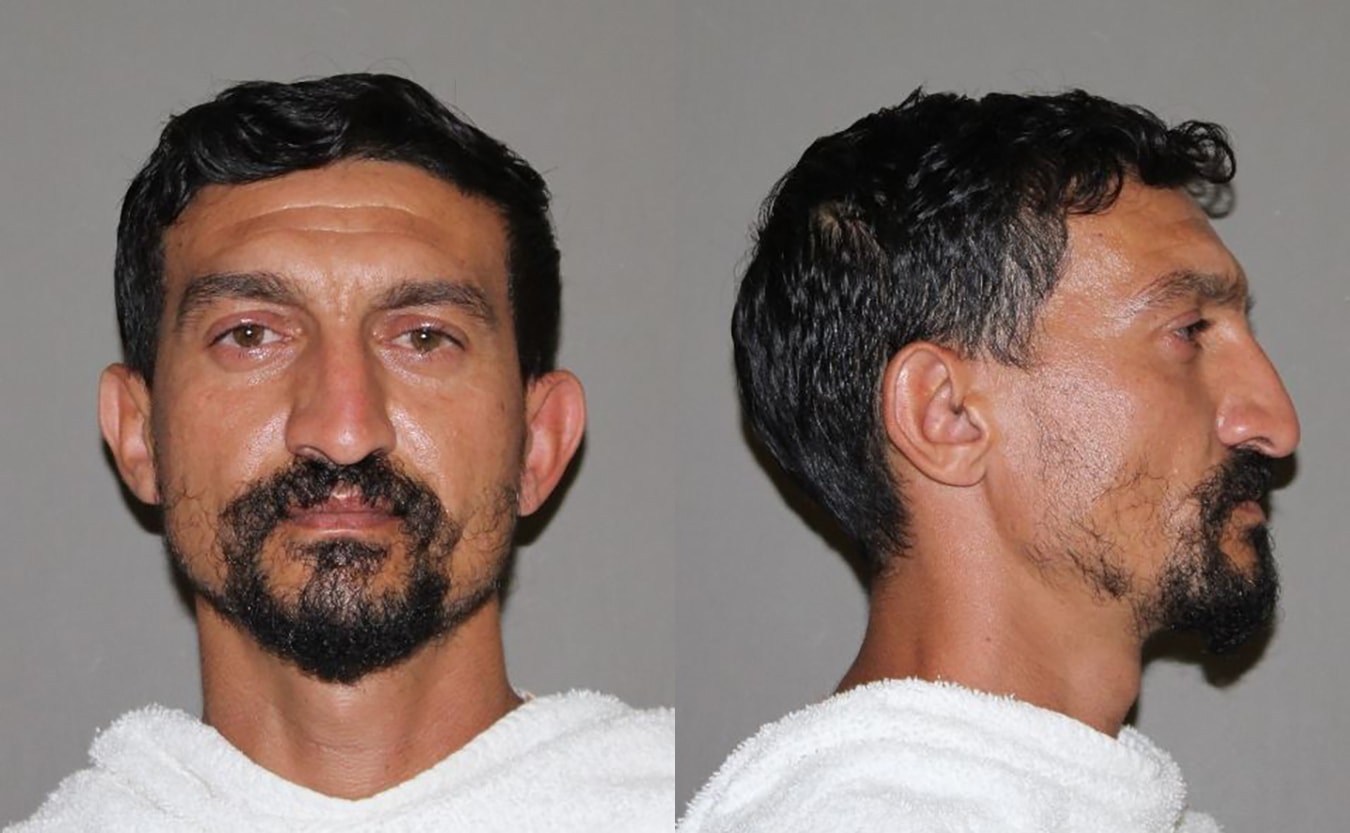 A Texas man has been sentenced to conditional discharge after pleading guilty to stealing thousands of dollars in donation money that was given to churches in McHenry County.
Marin Preda, 34, of the 2800 block of Las Vegas Trail in Fort Worth, Texas, was charged in March 2020 with two counts of theft, a Class 3 felony.
He was later indicted by a grand jury on an additional charge of misdemeanor theft.
A criminal complaint filed in McHenry County Circuit Court said Preda committed the offenses between June 2019 and August 2019.
Preda stole at least 10 donation checks, with a total value of $1,615, from Calvary Church at 5906 South Route 31 in Crystal Lake, the complaint said.
The complaint said Preda stole at least two donation checks, with a total value of $2,050, from St. Paul's United Church of Christ at 485 West Woodstock Street in Crystal Lake.
Preda also stole at least one donation check, with a total value of $500, from Springbrook Community Church at 10115 West Algonquin Road in Huntley, according to the complaint.
An arrest warrant was issued for the man in June 2020 after an investigation by the McHenry County Sheriff's Office.
Preda was arrested by the Lewisville, Texas Police Department in October 2021.
He was extradited back to McHenry County and released from the jail after posting 10% of his $20,000 bond.
Court records show Preda entered into a negotiated plea deal with the McHenry County State's Attorney's Office this week.
He pleaded guilty to one count of theft under $10,000 from a place of worship, a Class 3 felony, in exchange for his other charges being dismissed.
McHenry County Judge James Cowlin approved the deal and sentenced Preda to 18 months of conditional discharge.
Cowlin also ordered Preda to pay $4,165 in restitution and $1,774 in court fines and fees.