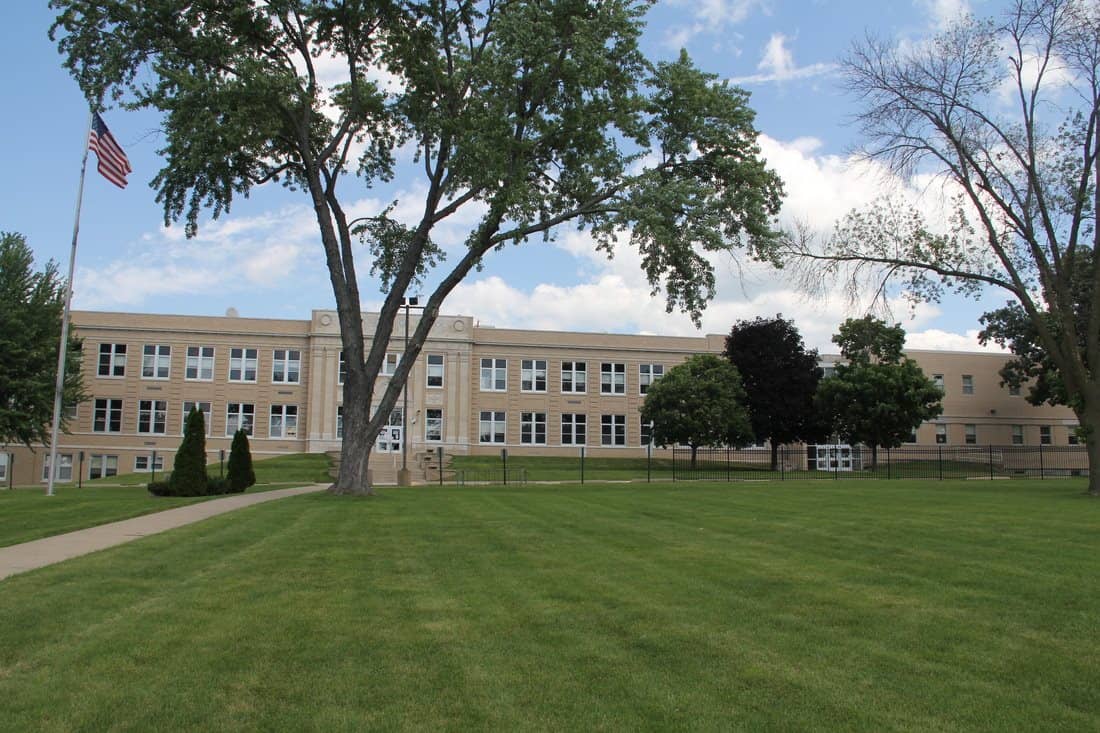 Authorities say there is an extra police presence at Harvard High School after a fight involving several students that left one student transported to the hospital by ambulance.
A school resource officer around 11:30 a.m. Wednesday reported an altercation in the cafeteria of the high school, located at 1103 North Jefferson Street.
The incident prompted additional officers from the Harvard Police Department to respond.
Police said it was reported that a fight ensued involving several students.
One of the students was injured and the Harvard Fire Protection District responded to the scene.
Paramedics transported the student to an area hospital for treatment.
During the incident, the fire alarm was pulled by a student which exacerbated the incident, police said.
The Harvard Police Department said they are working with Harvard High School Administration and the District 50 superintendent.
Police are jointly and actively reviewing video and investigating the incident.
Authorities said there are "numerous rumors" of retaliation due to the student being injured.
"We want to advise you all the safety of students is of the highest priority of Harvard Unit School District 50 and the Harvard Police Department," police said in a statement.
Police said they take situations like this "extremely seriously" and extra officers will be at the high school Friday.