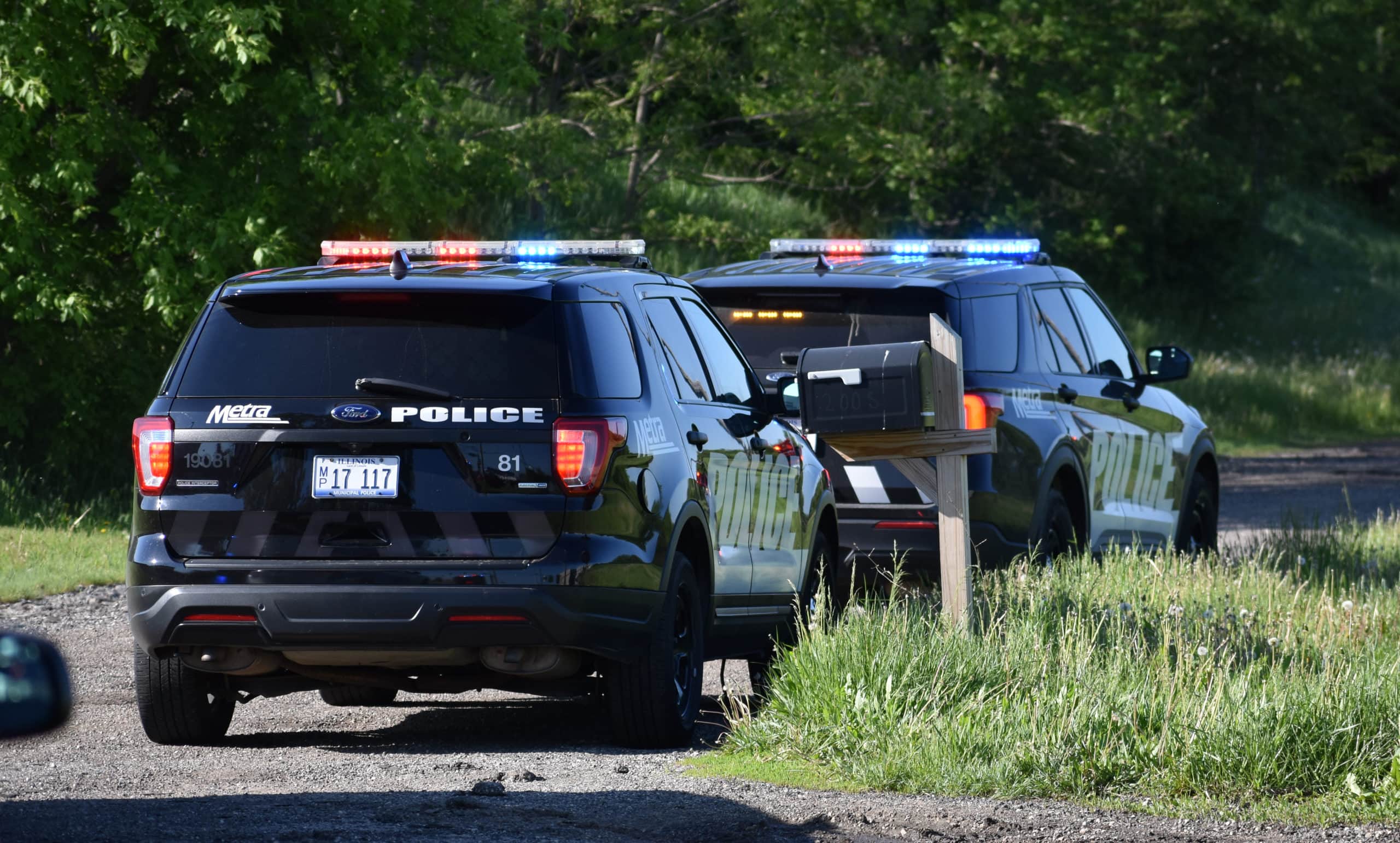 Police say an elderly man was killed in what is believed to be a "tragic accident" after he was struck by a Metra train in Zion Saturday morning.
The Zion Fire-Rescue Department, Metra Police Department and Zion Police Department responded around 8:38 a.m. Saturday to the area of Eden Avenue and Shiloh Boulevard.
Zion Police Department Lt. Derek Zaloudek said officers received a report of a person struck by a Metra passenger train.
The incident occurred near the Zion Metra Station.
The victim, an elderly male, was pronounced deceased at the scene, Zaloudek said.
Metra spokeswoman Meg Reile told Lake and McHenry County Scanner that the Metra train was traveling from Kenosha on an equipment move.
The train was scheduled to start run #808 out of Waukegan but was not scheduled to stop at Zion.
Reile said it was unknown why the pedestrian was there and that no trains were scheduled to stop at the station around the time of the incident.
Zaloudek said initial indications are that the man's death was a "tragic accident."
Metra said in an alert at 8:50 a.m. that inbound and outbound train movement was halted.
One of the tracks was cleared for train movement around 10:30 a.m. Extensive delays to and from Kenosha were reported, Metra said.
Metra reported at 12:30 p.m. that inbound and outbound train movement had been fully restored.
An active police investigation is underway and the Lake County Coroner's Office was called to the scene.
An autopsy is in the process of being scheduled. The victim's identity is being withheld pending notification to the next of kin.
The Metra Police Department is leading the investigation and is being assisted by the Zion Police Department.
Anyone with information regarding the incident is asked to contact the Metra Police Department at 312-322-2800 or the Zion Police Department at 847-872-8000.