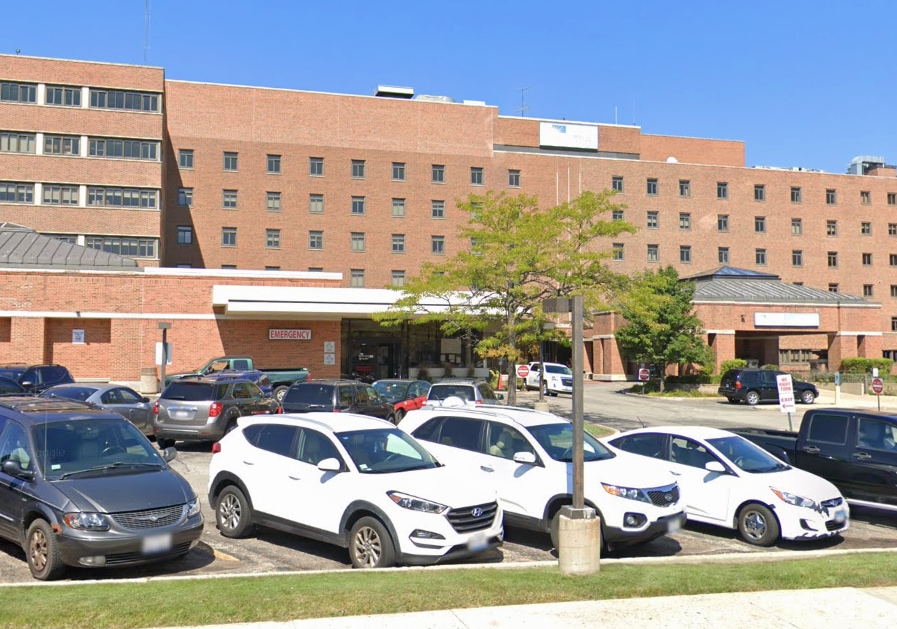 A report was released last week with safety grade ratings for hospitals in the country. Vista Medical Center East in Waukegan scored a "D" grade.
The Leapfrog Group, a national watchdog organization, released its fall 2022 Hospital Safety Grade results.
The organization assigns a letter grade to nearly 3,000 U.S. general hospitals based on over 30 measures of patient safety, like how well patients are protected from preventable medical errors, accidents, injuries and infections.
"An analysis by The Leapfrog Group of data across the Hospital Safety Grade's history suggests improvement in patient safety over time," the organization said in a statement.
In Lake County, "C" grades were given to Advocate Condell Medical Center in Libertyville, Northwestern Medicine Hospital in Lake Forest and Advocate Good Shepherd Hospital in Barrington.
NorthShore University HealthSystem Hospital in Highland Park received a "B," while Vista Medical Center East in Waukegan received a "D."
The new grade is an improvement from Vista East's "F" grade in the spring.
The report said Vista East performs below average compared to other hospitals in the country when it comes to communication with patients and leadership among the staff.
Vista East also performs below average in preventing patients from being contracted with some common infections present in hospitals.
In McHenry County, both Northwestern Medicine Hospital in McHenry and Northwestern Medicine Hospital in Huntley received an "A."
"Never in history have we seen across-the-board improvement in patient safety until this last decade, coinciding with the history of the Hospital Safety Grade," Leah Binder, president and CEO of The Leapfrog Group, said.
"We salute hospitals for this milestone and encourage them to accelerate their hard work saving patient lives. For a long time, the healthcare community tried to improve safety, but progress stalled. The big difference over this decade is that for the first time, we publicly reported each hospital's record on patient safety, and that galvanized the kind of change we all hoped for. It's not enough change, but we are on the right track," Binder added.