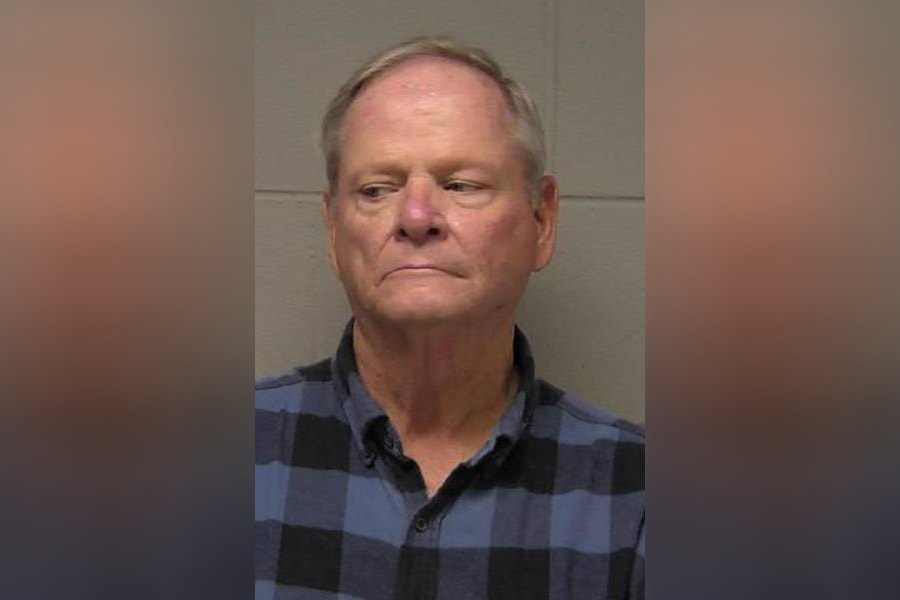 A man was charged with stealing more than $100,000 over the span of several years from a Lake in the Hills butcher shop, court documents show.
Steven Trebes, 72, of the 600 block of Eichler Drive in West Dundee, was indicted on one count of theft exceeding $100,000 and not exceeding $500,000, a Class 1 felony.
Trebes stole over $100,000 from Butcher on the Block, located at 4660 West Algonquin Road in Lake in the Hills, from June 2017 to June 2022, the indictment said.
A judge issued an arrest warrant for Trebes on October 11 and he was arrested by the West Dundee Police Department the following day, court documents show.
His bond was set at $100,000, and he was later released after a family member posted bail.
Trebes had been an employee at the butcher shop since 2008, the Northwest Herald reported.
A status hearing is scheduled for January 12.