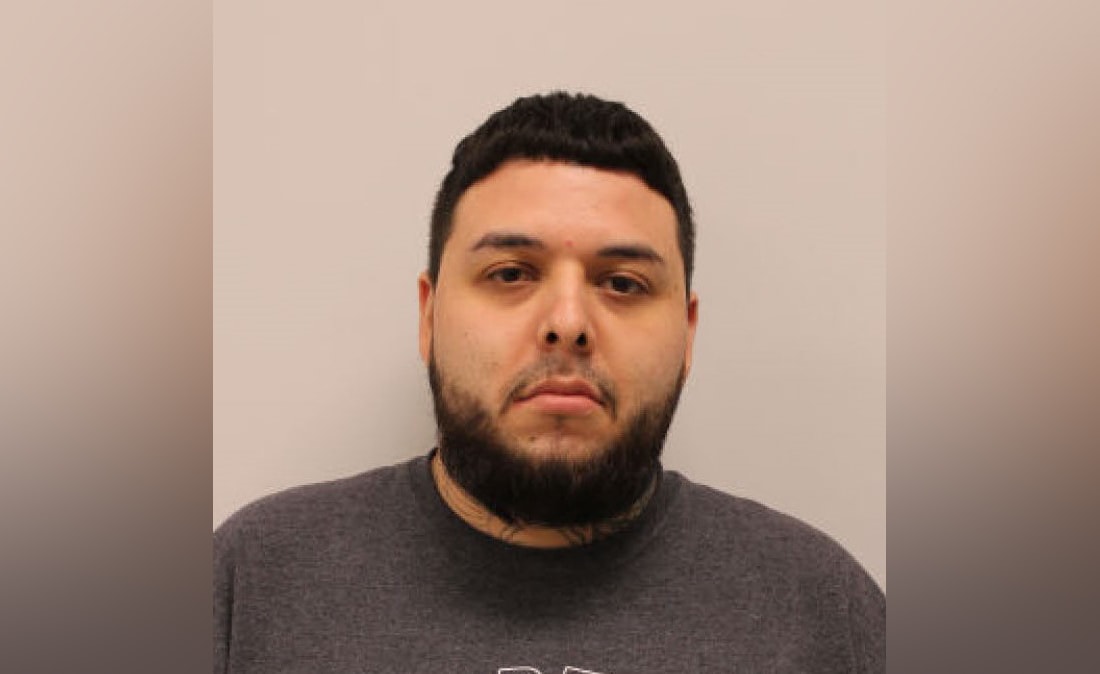 A Waukegan man has been charged with first-degree murder for allegedly inflicting multiple injuries on his infant son in Cook County, causing the 6-month-old's death, police said.
The Mount Prospect Police Department said they responded around 3:41 p.m. on October 28 to an apartment in the 700 block of Dempster Street for a call of a 4-month-old child who was not breathing.
The child, later identified as Zayden Chavez, was transported to the hospital with serious injuries that were consistent with being physically abused.
An investigation by the Mount Prospect Police Department revealed the boy's father, Adrian Chavez, physically abused his son, police officials said.
Mount Prospect detectives worked closely with the Cook County State's Attorney's Office and medical staff at Ann and Robert H. Lurie Children's Hospital of Chicago during the investigation.
Zayden Chavez remained under medical care until Thursday when he died from his injuries.
The Cook County Medical Examiner's Office on Saturday ruled the boy's death a homicide caused by complications of multiple injuries consistent with child abuse.
The ruling was consistent with evidence gathered by detectives throughout the investigation into the child's injuries and death, police officials said.
Detectives arrested Chavez, 25, of the 300 block of North Oakwood Avenue in Waukegan, on Monday.
Chavez was charged with first-degree murder in connection with the 6-month-old's death.
Police did not provide specific details about what type of injuries the boy suffered but said Chavez "physically abused the child to a point that led to his death."
Chavez was transported for a bond hearing on Tuesday and a judge ordered him held without bond.
Chavez remains held in the Cook County Jail and is scheduled to appear in court again on January 27.