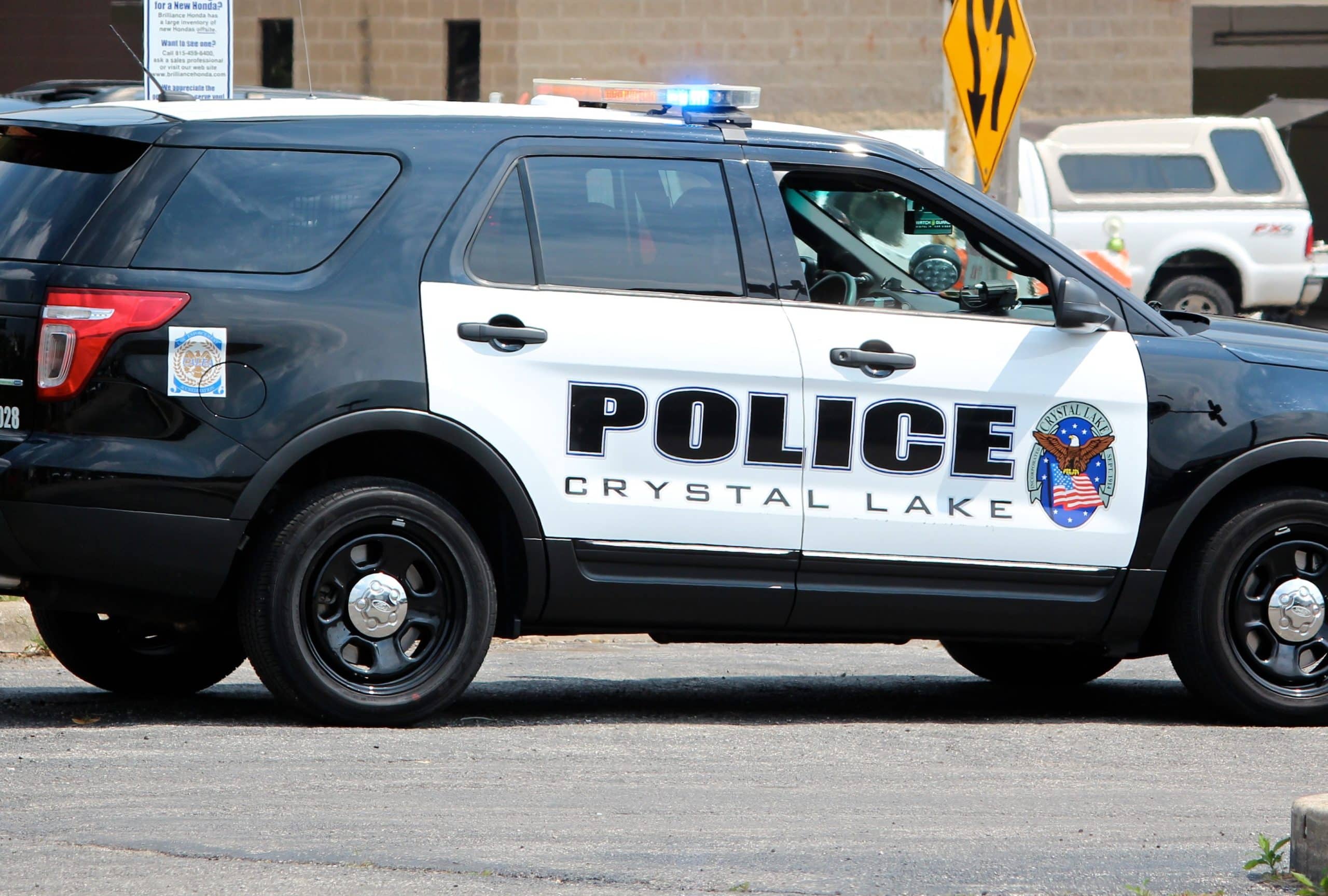 Police say a caregiver of an elderly victim stole approximately $30,000 in cash from the victim over the span of half a year in Crystal Lake.
Maria E. Bell, 44, of McHenry, was charged with aggravated identity theft, a Class 1 felony, and theft exerting authorized control, a Class 2 felony.
A criminal complaint filed in McHenry County Circuit Court alleges Bell used a woman's bank debit card to steal money.
The victim, a 76-year-old woman, had over $30,000 stolen from her, the complaint said.
Bell made ATM withdrawals from June 2022 to January 2023, which totaled the amount stolen, in Crystal Lake, the complaint said.
The victim was unaware that money was being stolen from her and reportedly did not consent to it.
Crystal Lake Deputy Police Chief Richard Neumann said the police department completed a thorough investigation into the allegations.
The investigation showed Bell was the caregiver for the victim for several years, Neumann said.
Bell and the victim are not family members or relatives.
"We take all reports of criminal activity seriously and encourage any residents that may be victimized to contact our agency," Neumann said.
An arrest warrant was issued for Bell on January 24 and she was later processed at the McHenry Police Department on the warrant.
Court records show Bell posted 10% of her $80,000 bond and was released from custody.
A status of preliminary hearing is scheduled for Monday morning.