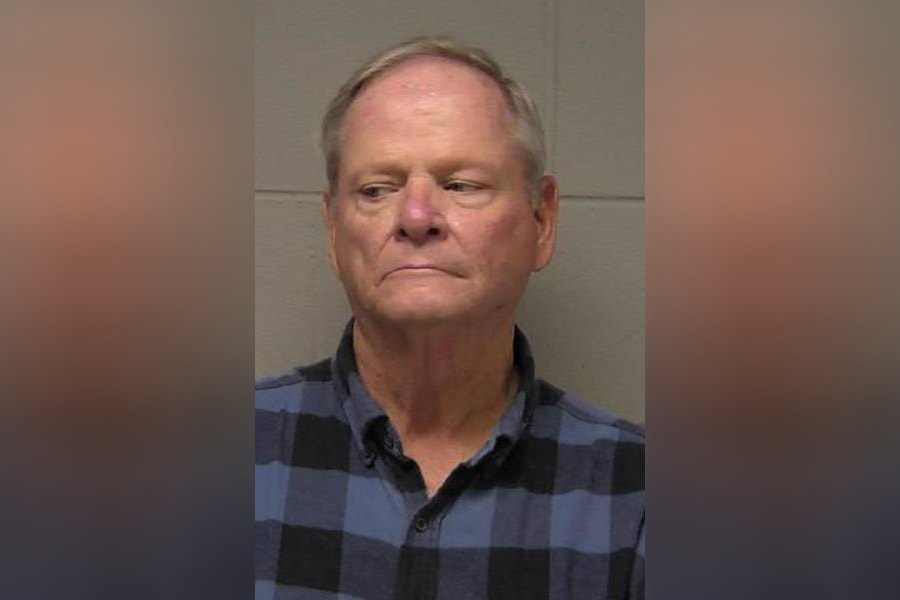 A man has died while awaiting trial on charges alleging he stole more than $100,000 from a butcher shop in Lake in the Hills, court documents show.
Steven Trebes, 72, of West Dundee, was charged with one count of theft exceeding $100,000 and not exceeding $500,000, a Class 1 felony.
A grand jury indicted Trebes in November on the charge.
Trebes stole over $100,000 from Butcher on the Block, located at 4660 West Algonquin Road in Lake in the Hills, the indictment said.
The theft occurred from June 2017 to June 2022, the indictment said.
A judge issued an arrest warrant for Trebes on October 11 and he was arrested by the West Dundee Police Department the following day, court documents show.
His bond was set at $100,000, and he was released after a family member posted the $10,000 cash.
Trebes had been an employee at the butcher shop since 2008, the Northwest Herald reported.
During a status hearing last week, McHenry County Judge Tiffany Davis terminated the case after Trebes' attorney reported his client had died.
A death certificate filed in the case verifying the death shows Trebes died on February 14 at his home in West Dundee.
The certificate said his manner of death was ruled as natural.
The cause of death was listed as malignant neoplasm of the bladder, also known as bladder cancer.
The bond money posted in the case was released to Trebes' wife, court records show.