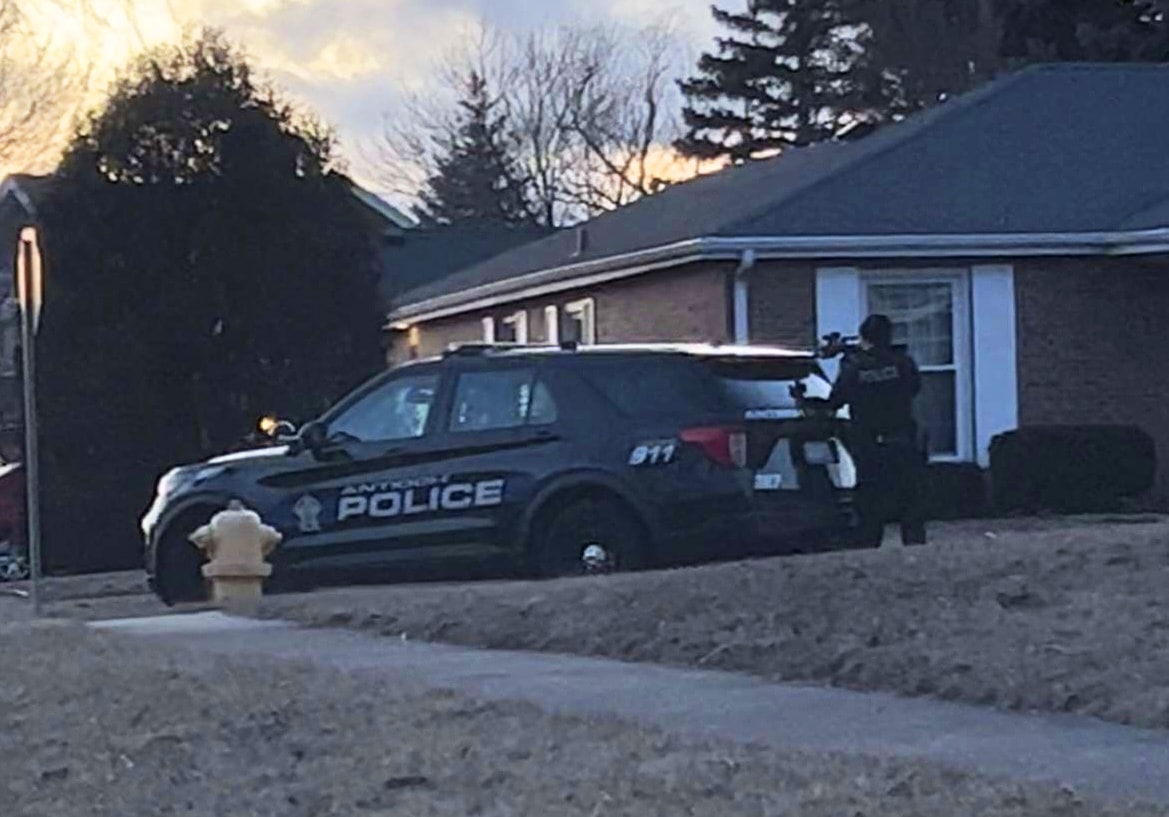 The coroner's office has identified a 46-year-old man found dead from a gunshot wound after authorities say he pointed a rifle at officers, leading to a barricade standoff in Antioch.
The incident began around 6:40 p.m. Friday in the 600 block of Hillside Avenue in Antioch.
Village of Antioch Communication Manager Jim Moran said the Antioch Police Department responded to a report of a domestic disturbance inside a residence.
Officers were met by an armed male who pointed an AR-15 rifle at responding officers, Moran said.
The male, identified as Chad Dunn, 46, of Antioch, then retreated inside the home with the weapon.
Antioch police officers staged outside the home and requested a response from the Northern Illinois Police Alarm System (NIPAS) Emergency Services Team.
The Illinois Law Enforcement Alarm System (ILEAS) was also activated, bringing in numerous police officers from the surrounding area.
The Antioch Fire Department was placed on standby in the area.
Moran said several hours of communication with Dunn was attempted before the SWAT team made entry into the home.
Dunn was found unresponsive in the basement of the home with what appeared to be a self-inflicted gunshot wound to his head, Moran said.
Lake County Coroner Jennifer Banek identified Dunn Monday afternoon following an autopsy.
Dunn died from a gunshot wound to the head, Banek said.
Lake County Chief Deputy Coroner Steve Newton said the wound appeared to be self-inflicted but the manner of death has not officially been determined yet.
No one else was seriously injured in the situation, Moran added. Residents in the area were asked to shelter in place during the incident.
The investigation by the Antioch Police Department, Lake County Major Crime Task Force and Lake County Coroner's Office is ongoing.