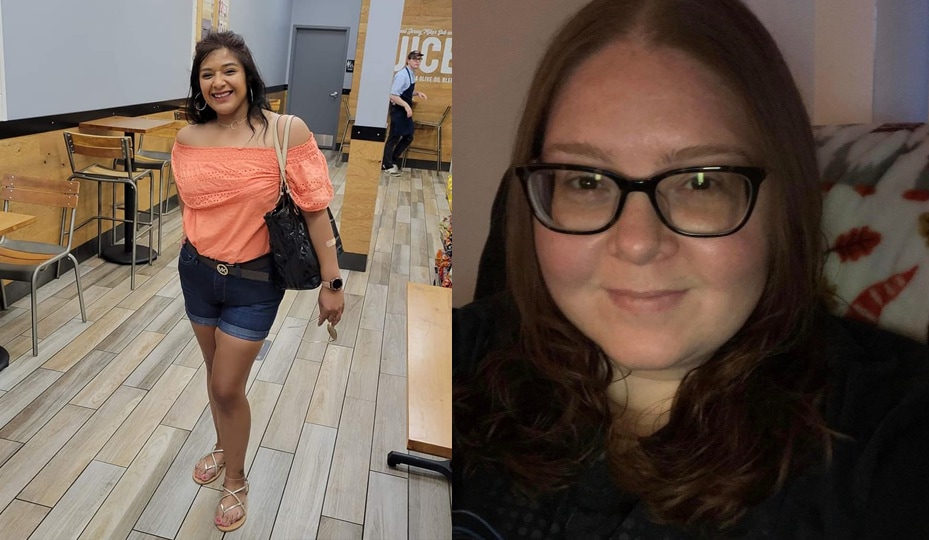 The coroner has identified two women, who were both mothers, that were killed when they became trapped in an apartment building fire in Vernon Hills Sunday morning.
The Vernon Hills Police Department and Countryside Fire Protection District responded around 3:15 a.m. Sunday to the 900 block of South Court of Shorewood in Vernon Hills.
Vernon Hills Police Department Public Information Officer Jeff Hemesath said a fire alarm was activated at a multi-unit apartment building.
A 911 call was soon made to dispatch while crews were responding.
The caller reported there was a fire in the building and people were possibly trapped, Hemesath said.
Firefighters arrived to find heavy flames showing. Crews began searching for victims and located two adult victims.
Hemesath said one of the victims was found dead.
The second victim was transported to Advocate Condell Medical Center in Libertyville where they later died.
The fire was extinguished and the building was deemed uninhabitable.
Lake County Coroner Jennifer Banek said autopsies were performed Monday on both victims.
They were identified as Camille Lozano, 33, of Vernon Hills, and Polly Jensen, 39, of Vernon Hills.
Lozano and Jensen both died from thermal and inhalational injuries as a result of the fire, according to a preliminary autopsy, Banek said.
Family members of Jensen said she was a mother of two children, a 12-year-old and a 15-year-old.
"She was the most gentle human, an extraordinarily strong person, and truly did everything she could to give her two daughters the best life ever," the family said.
Jensen's two children were unharmed in the fire because they were spending the weekend with their father.
"There are no words to describe what they are going through, and how much their lives changed today. Beyond losing their mother, who was their primary caregiver, they lost everything they owned and cherished. Our hearts are completely shattered," the family added.
A GoFundMe account has raised over $8,000 for the woman's two children.
The aunt of Lozano said on social media that she was "very distraught and saddened" that her niece died in a "terrible tragedy"
A GoFundMe account was also created for Lozano, who was a mother.
The cause of the fire is being investigated by the Countryside Fire Protection District, the Office of the Illinois State Fire Marshal and the Vernon Hills Police Department.
The American Red Cross was called to the scene to provide assistance to displaced residents.