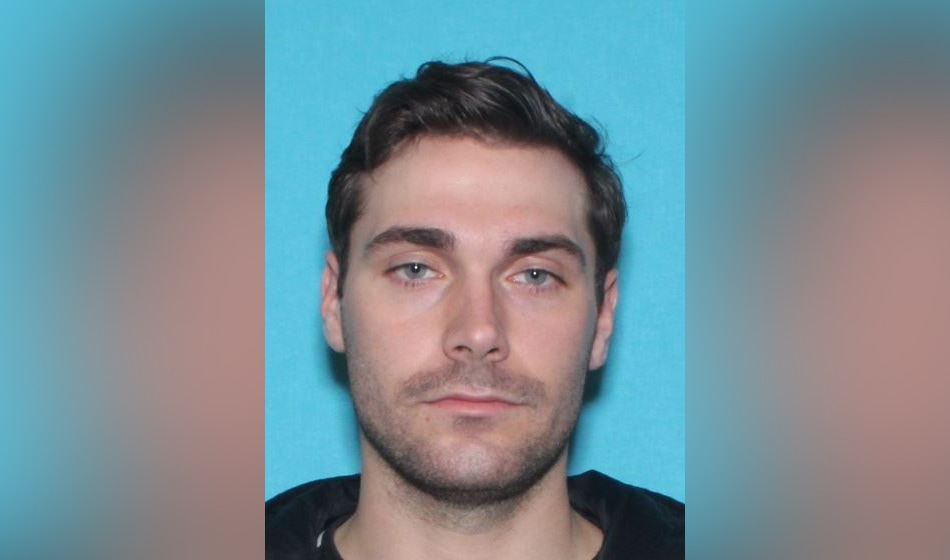 A Lake Villa man has been charged with attempted murder after he allegedly began shooting at occupied police cars in McHenry before fleeing and trying to break into nearby homes.
The McHenry Police Department responded around 12:50 a.m. Friday to the 3000 block of Charlotte Avenue in McHenry for a report of a domestic disturbance and gunshots fired.
Officers spotted the suspect, Nicholas C. Lopardo, 25, of Lake Villa, near John Street and Green Street.
Lopardo was driving a black Jaguar at a high rate of speed.
Officers attempted to conduct a traffic stop on Lopardo but he failed to stop, police said. A pursuit was not initiated.
Dispatchers then received calls for shots being fired near the intersection of Veterans Parkway and Barreville Road in McHenry.
A McHenry police squad and a McHenry County sheriff's squad were both struck by gunfire while responding.
A third vehicle, belonging to a civilian, was also struck by gunfire.
All three vehicles were occupied at the time of the shootings, police said. No injuries were reported.
Lopardo was reported to have fled into the nearby Oaks of Irish Prairie neighborhood to the southwest of the intersection.
Lopardo broke windows to homes in the neighborhood and possibly attempted to enter the residences, police said.
Police issued a shelter-in-place alert to residents in the neighborhood as a heavy police response, involving the McHenry County Sheriff's Office and Northern Illinois Police Alarm System, was dispatched to the area to conduct a search.
Officers arrested Lopardo near Murphy Drive and Cashel Road around 4:55 a.m. He was taken into custody without further incident and the shelter-in-place was lifted.
Police said further information is not available for release yet due to the expansive crime scene and multiple agencies working in the investigation.
The McHenry County State's Attorney's Office approved charges of three counts of attempted first-degree murder, aggravated discharge of a firearm, possession of a stolen vehicle, possession of a stolen firearm and unlawful use of a weapon by a felon.
A criminal complaint filed in McHenry County Circuit Court alleges Lopardo fired shots at a residence in the 1600 block of Conway Circle, in addition to the shots that were fired at police.
The complaint said Lopardo was also in possession of a stolen 2006 Chevrolet Suburban and he possessed a stolen .357 magnum revolver.
Bond has not been set yet. Court records show Lopardo is a convicted felon.
Lopardo was being held at the McHenry Police Department but was expected to be transferred to the McHenry County Jail.
Members of the community who have information regarding the case are encouraged to contact the McHenry Police Department at 815-363-2200.
Residents who need to report damage not yet reported or those who find any evidence relating to the incidents should also contact the police.