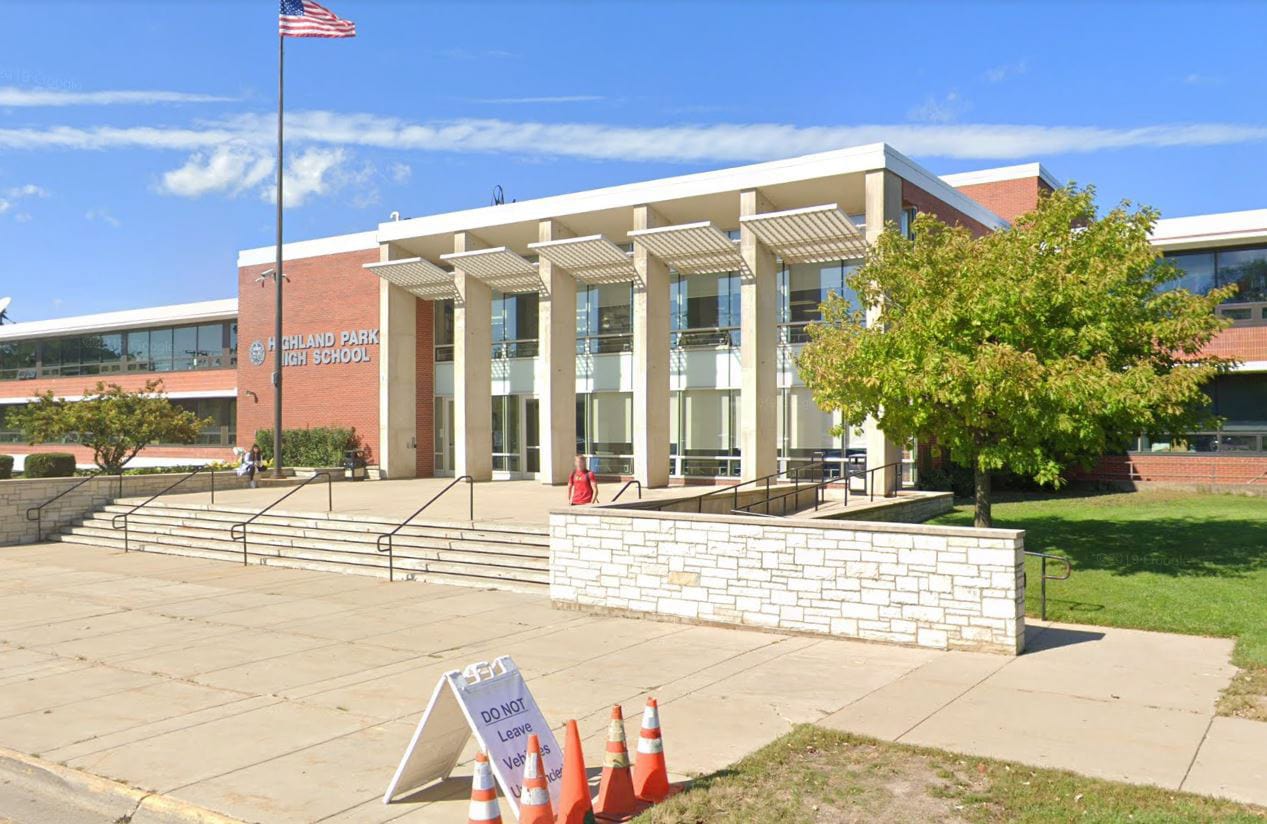 Highland Park High School students are planning a walkout Tuesday morning to call for a nationwide "assault weapons" ban following the Nashville school shooting.
The students plan to walk out of school at 10:14 a.m., which is when shots first rang out at the Fourth of July parade shooting in Highland Park last year.
ABC7 Chicago reported the Highland Park students are demanding a ban on "assault weapons."
School walkouts and protests in Nashville took place Monday morning, local news outlets reported.
Monday marked one week after a gunman walked into a private school in Nashville and shot multiple students and staff members.
Three staff members and three children died in the shooting. The shooter was fatally shot by police.
The Highland Park shooting left seven people dead and dozens of others shot.
Over 80 rounds were fired by the gunman into the parade crowd.
The alleged gunman, identified as Robert E. Crimo III, 23, of Highwood, was arrested and faces dozens of charges.
His father, Robert Crimo Jr., 58, of Highwood, has also been charged with helping his son obtain a gun permit.
Prosecutors said that helping his son obtain a FOID card was a contributing cause to the harm suffered by the murder victims in the July 4 mass shooting.
The man's son, Crimo III, was under 21 when he sought to obtain the FOID card and required his father's participation in the application process.
Crimo Jr. is scheduled to appear in court Tuesday morning.