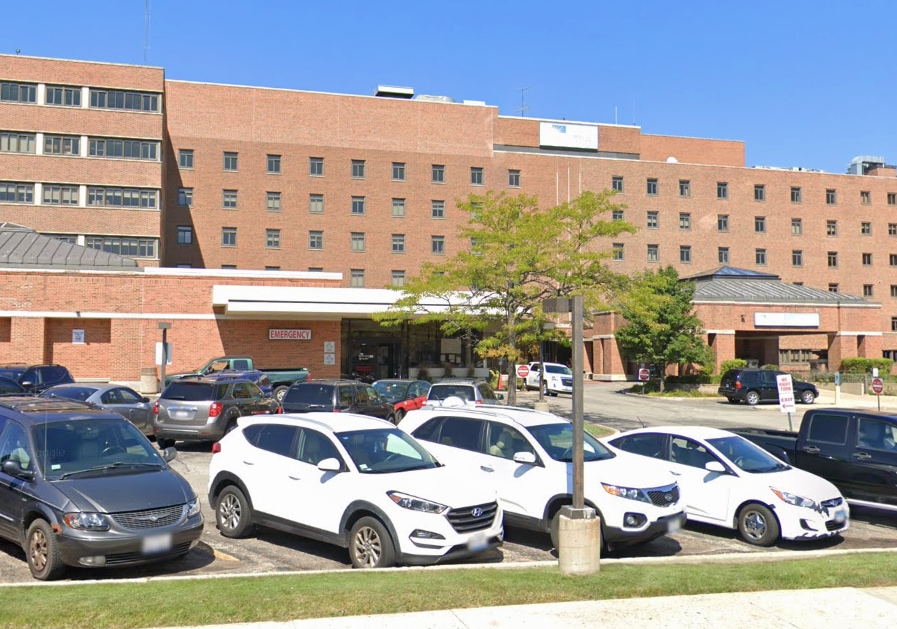 A newly released report with safety grade ratings for hospitals in the country scored three out of five reviewed Lake County hospitals with a "C" grade.
The Leapfrog Group, a national watchdog organization, released its spring 2023 hospital safety grade results earlier this month.
The organization assigns a letter grade to nearly 3,000 U.S. general hospitals based on over 30 measures of patient safety, like how well patients are protected from preventable medical errors, accidents, injuries and infections.
The average risk of three healthcare-associated infections, including Methicillin-resistant Staphylococcus aureus (MRSA), central line-associated bloodstream infections (CLABSI) and catheter-associated urinary tract infections (CAUTI), spiked to a five-year high in hospitals during the COVID-19 pandemic and remains high, according to the organization.
The safety grades also showed a continued decline in patient experience measures, which are reported by patients and correlated with patient outcomes, the organization said in a statement.
"The dramatic spike in HAIs reported in this Safety Grade cycle should stop hospitals in their tracks—infections like these can be life or death for some patients," said Leah Binder, president and CEO of The Leapfrog Group.
"We recognize the tremendous strain the pandemic put on hospitals and their workforce, but alarming findings like these indicate hospitals must recommit to patient safety and build more resilience," Binder said.
In Lake County, "C" grades were given to Advocate Condell Medical Center in Libertyville, Vista Medical Center East in Waukegan and Advocate Good Shepherd Hospital in Barrington.
The report said Vista East performs worse than average compared to other hospitals in the country when it comes to communication with patients and leadership among the staff.
Vista Medical Center East had previously received "F" and "D" grades in prior reports.
The report said Advocate Condell Medical Center performs worse than average when it comes to communication with patients and error prevention practices.
Northwestern Medicine Hospital in Lake Forest received an "A" grade, which was an improvement from its previous "C" rating.
In McHenry County, both Northwestern Medicine Hospital in McHenry and Northwestern Medicine Hospital in Huntley received an "A," a grade they have consistently held.