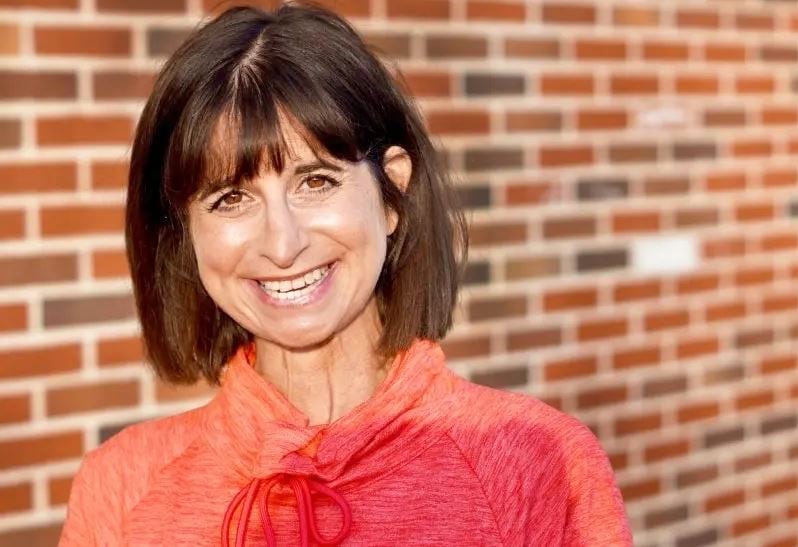 A Deerfield school board member has been identified as the bicyclist who died after being struck by a vehicle that fled the scene in Highland Park Friday afternoon.
An autopsy performed Friday on Maureen Wener, 49, of Deerfield, showed she died as a result of blunt force injuries, according to Lake County Coroner Jennifer Banek.
The Highland Park Police Department and Highland Park Fire Department responded around 12:37 p.m. Friday to Deerfield Road and Piccadilly Road for a report of a bicyclist struck by a vehicle.
First responders arrived and confirmed Wener had been riding her bicycle.
Wener was struck by a vehicle and suffered severe injuries.
The offending vehicle fled the scene prior to police arriving, according to Highland Park Mayor Nancy Rotering.
Wener was transported to Advocate Condell Medical Center in Libertyville by ambulance.
She died from her injuries shortly after arriving at the hospital, Rotering said.
The Lake County Major Crash Assistance Team (MCAT) was called to assist the Highland Park Police Department.
Deerfield Road between Carriage Way and Ridge Road was shut down in both directions for several hours during the investigation.
"My deepest condolences to the family of the bicyclist," Rotering said, adding that additional information will be released once it is available.
Wener was the secretary of the Deerfield Public Schools District 109 Board of Education.
Anyone with information about the crash is asked to contact the Highland Park Police Department at 847-432-7730 or email police@cityhpil.com.