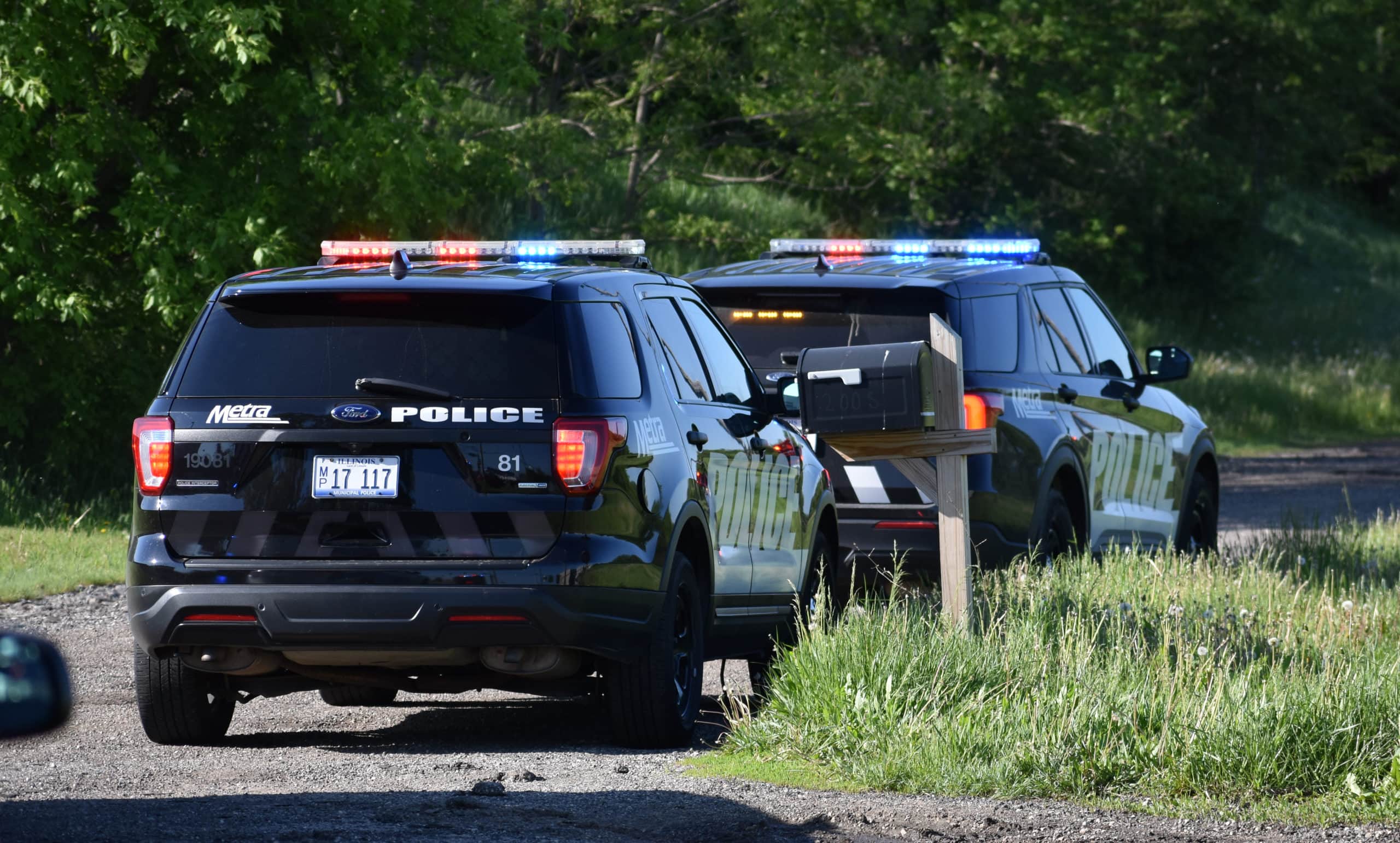 The coroner's office has identified a 26-year-old man who was found dead after being struck by a train at a train station in Buffalo Grove Monday morning.
The Metra Police Department responded around 7:25 a.m. Monday to the Prairie View Metra Station, 2701 Main Street in Buffalo Grove, for a well-being check on a male.
Officers found a deceased 26-year-old man near the train tracks on the Metra North Central Service (NCS) line.
The Buffalo Grove Police Department and Buffalo Grove Fire Department were called to the scene around 7:40 a.m. and paramedics confirmed the man was dead.
The Village of Buffalo Grove said it was reported that the victim had been struck by a train.
The Lake County Coroner's Office was notified and responded to assist in the investigation.
The coroner's office said Thursday that the victim was identified as Ari Schencker, 26, of Buffalo Grove.
Schencker's death is believed to be a suicide, the coroner's office added.
Metra reported that trains 101, 112 and 114 on the NCS line were delayed due to the incident.
Railroad traffic was initially halted but the tracks were soon reopened at reduced speed, officials said.
The Metra Police Department is leading the death investigation.