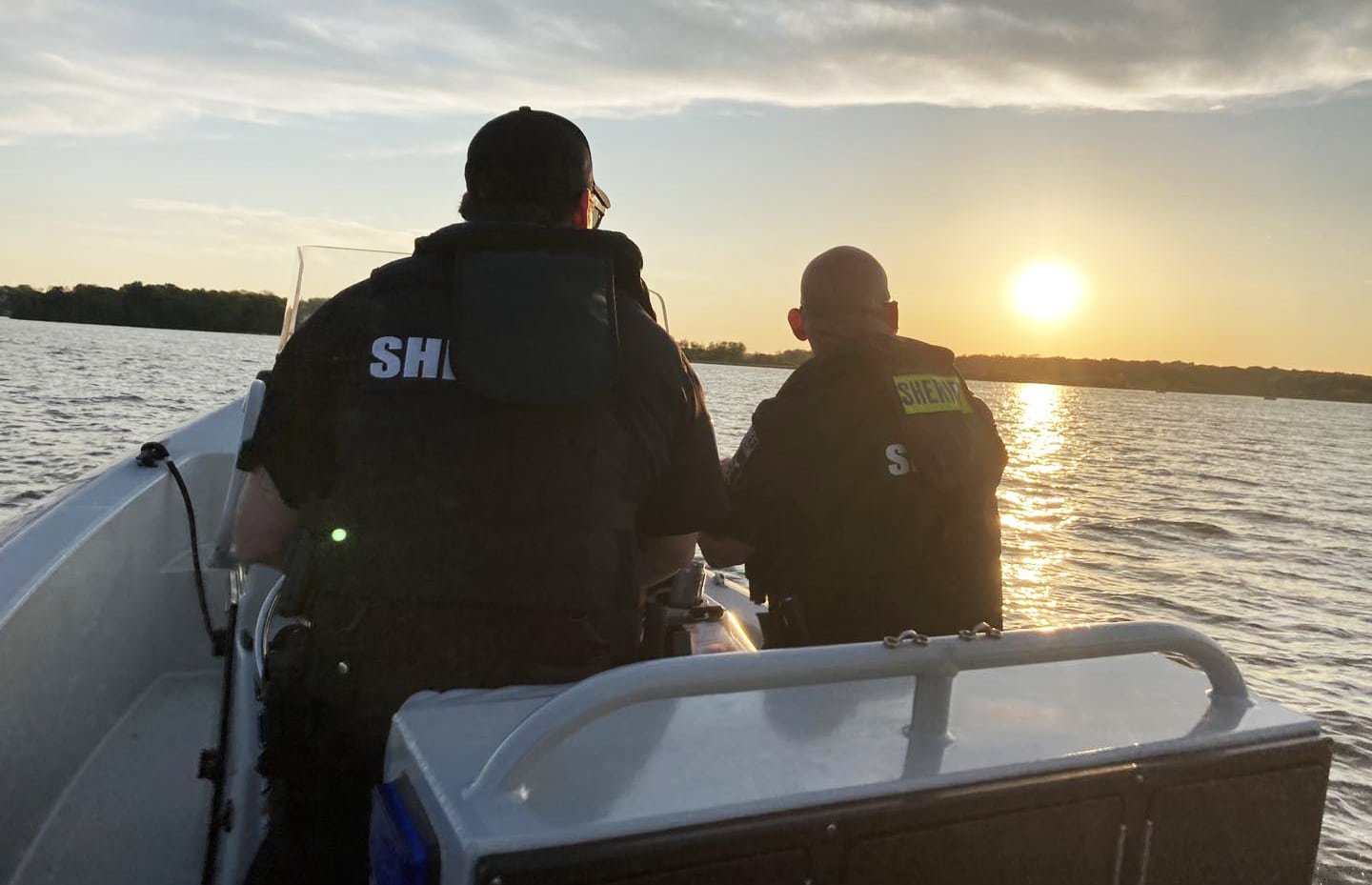 The Lake County Sheriff's Office Marine Unit cited a man who was caught illegally chartering a boat for hire on the Chain O' Lakes without proper licensing or safety equipment.
Lake County Sheriff's Office Deputy Chief Christopher Covelli said that Clayton Star, 25, of Geneva, was cited for operating a charter boat for hire without having proper licensing.
Marine Unit deputies discovered on June 23 that Star was transporting a group of people around the Chain O'Lakes for two hours for a cost of $500.
Star did not possess a captain's license as required by federal regulation, Covelli said.
It was also determined Star did not have the required boating safety equipment onboard his boat.
Covelli said Marine Unit deputies also discovered Star has likely been soliciting fares at local businesses located on the Chain O' Lakes.
"Those operating for hire without the proper licensing and equipment put their customers at great risk," Covelli said.
Those who hire a charter boat are encouraged to ensure the operator possesses an Operator of Uninspected Passenger Vessels (OUPV) license, also referred to as a "six-pack license" or Charter Boat Captain's License.
Possessing the document shows the operator has received the necessary training to safely operate a boat while carrying passengers for hire, according to the sheriff's office.
"If the operator refuses to show this documentation, be very wary," Covelli said.
Star was cited for operating a watercraft for hire without a license, operating a watercraft without proper equipment, failure to pay license fees, failure to display a license and other boating violations.
"As we all know, the water can be a very dangerous place, which is why it is very important those soliciting business on the waterways have the required training, experience, and licensing," Sheriff John D. Idleburg said.
"It is incredibly reckless to be soliciting boating fares without the proper licensing or boating equipment," Idleburg said.
Star is scheduled to appear in court on Monday in Round Lake Beach Branch Court.