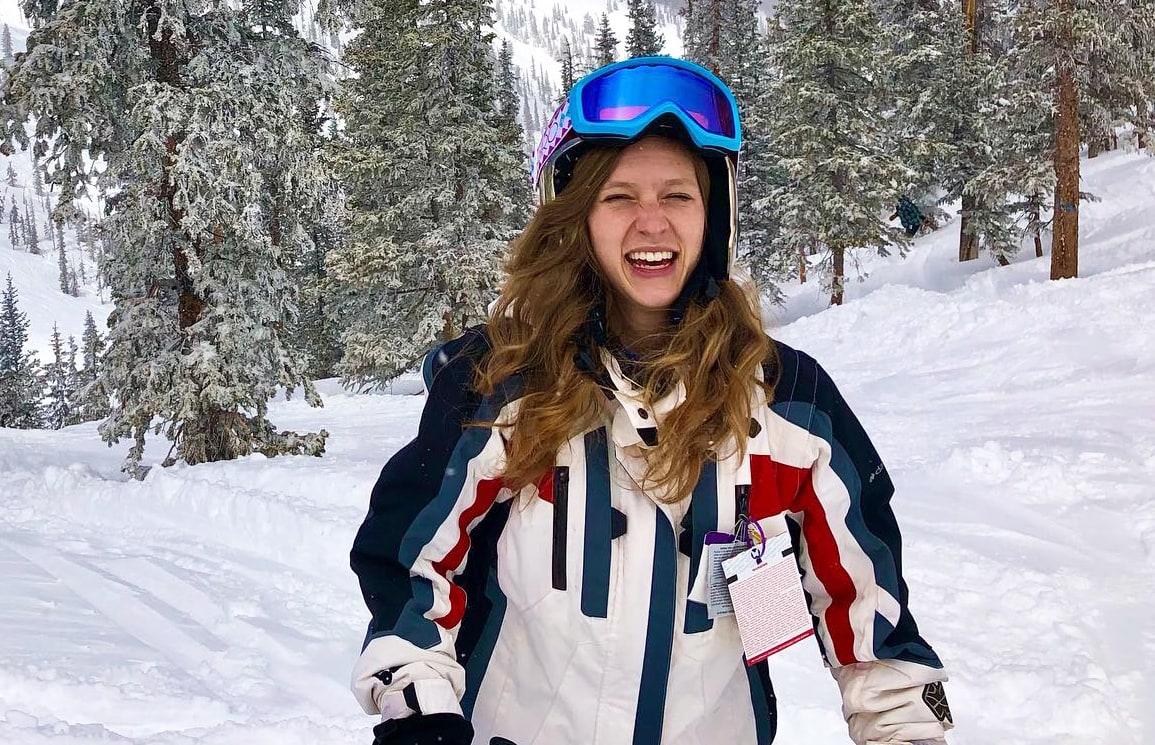 An 18-year-old recent high school graduate who died after being hit by a truck in Grayslake is being remembered by her family for her "bubbly personality" and "beaming smile."
An autopsy performed Monday showed Victoria Piela, 18, of Grayslake, died as a result of blunt force injuries, according to Lake County Coroner Jennifer Banek.
The Grayslake Police Department and Grayslake Fire Department responded around 10:12 a.m. Saturday to Washington Street and Atkinson Road in Grayslake.
Grayslake Deputy Police Chief Jeff Myhra said officers arrived to find a crash involving a pedestrian, later identified as Piela, and two vehicles.
A preliminary investigation revealed a Ford Escape and Ford F-350 collided in the intersection, Myhra said.
A Ford F-350 was pulling a trailer, which detached from the truck upon impact with the Ford Escape.
The Ford F-350 left the roadway and struck Piela, who was standing on the southeast corner of the intersection.
Piela was transported to a local hospital in critical condition and later pronounced dead, Myhra said.
The drivers from both vehicles involved were transported to area hospitals with non-life-threatening injuries.
Both vehicles involved sustained heavy damage in the crash.
The Lake County Major Crash Assistance Team (MCAT) was called to the scene to conduct a crash investigation, resulting in the intersection being shut down.
Saint Gilbert Catholic School in Grayslake said Piela was a "wonderful friend, student, and leader."
"We were blessed to know Vicky and have her in our school community. She will be missed dearly and her memory will live on with all those who benefit from the Little Free Library," the school said.
Piela recently graduated from Grayslake Central High School and had planned on attending the University of Illinois at Urbana-Champaign.
Illinois Juniors Volleyball said Piela was an alum of their organization.
"She was a phenomenal young lady, ultimate team player and had a smile that would light up the room. We're extending condolences to the Piela family, friends and loved ones as they grieve during this time," the organization said in a statement.
An obituary printed by Piela's family said the teenager had a "bubbly personality, beaming smile, radiant energy and contagious laughter."
Friends remember her for her genuine kindness and ability to make everyone feel special.
"To her family, she is Wikusia; an overly-organized, constantly-snacking, always-moving and fiercely-loving young adult, just beginning the adventure of life. She loved to play, whether during a family game night, on the ground with her niece and nephew, or hitting a volleyball around in the street. The sounds of her laughter will forever echo in the hearts of her family," the obituary said.
Piela was passionate about running, being outside, hiking in the mountains and enjoying time with loved ones, her obituary said.
"Victoria will be missed in ways words cannot express," the family said. A public celebration of memory is scheduled for 4 p.m. Friday at the Central Park Performance Pavilion in Grayslake.
The family created a GoFundMe account to start a scholarship fund for other students in Piela's honor.
The account has already raised over $13,000, far surpassing its initial goal.
The cause of the crash remains under investigation by the Grayslake Police Department and MCAT, Myhra said.