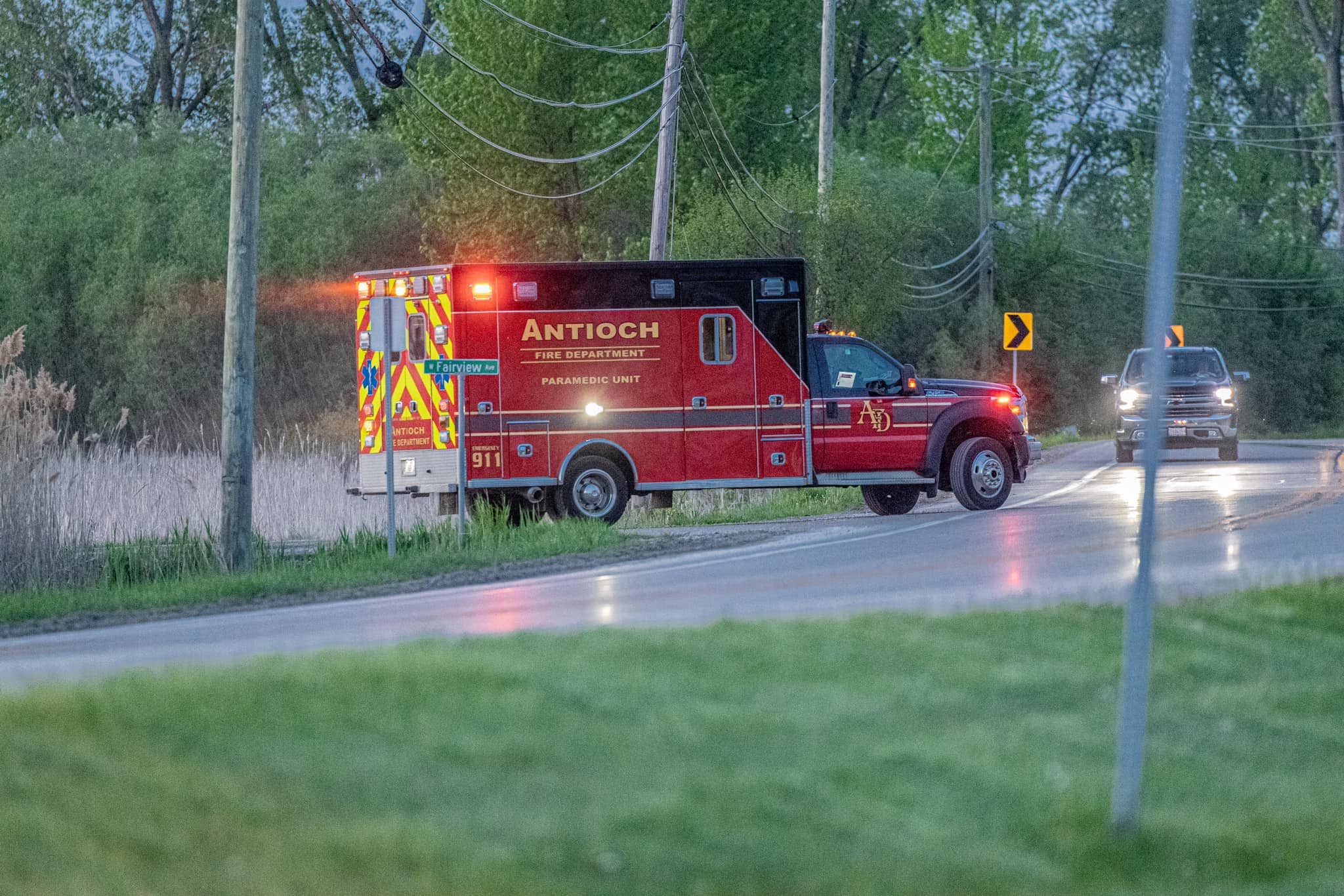 Authorities say a 62-year-old who became unresponsive while water skiing on Lake Marie near Antioch died after being rescued from the water Friday morning.
The Lake County Sheriff's Office and Antioch Fire Department responded around 6:50 a.m. Friday to the 40800 block of North Douglas Avenue in unincorporated Antioch.
Lake County Sheriff's Office Deputy Chief Christopher Covelli said deputies received a call about an unresponsive man brought to a restaurant.
Sheriff's deputies arrived and CPR was being performed on the man.
A preliminary investigation shows the man was water skiing on Lake Marie for approximately 20 minutes, Covelli said.
The operator of the boat that was pulling the man saw him let go of the rope and become unresponsive in the water.
The boat operator was quickly aided by Good Samaritans from another boat, Covelli said.
The group was able to pull the victim, a 62-year-old from Antioch, from the water.
They transported the 62-year-old to shore where first responders met them.
Covelli said paramedics transported the man to Advocate Condell Medical Center in Libertyville where he was pronounced dead.
The Lake County Coroner's Office is scheduling an autopsy on the victim, whose identity is being withheld.
Sheriff's detectives are investigating but foul play does not appear to be a factor, Covelli said.