A Lake in the Hills father of eight, who was an entrepreneur and actor, has been identified after he died in a motorcycle crash caused by a car in Kane County.
The West Dundee Police Department responded around 9:43 p.m. Wednesday to Binnie Road and Huntley Road in West Dundee for a report of a vehicle crash with injuries.
Officers arrived to find a white Lexus and a Harley Davidson motorcycle involved in the crash.
Police officials said the Lexus, driven by a 61-year-old woman of unincorporated Dundee Township, was traveling northwest on Huntley Road.
The Harley Davidson, driven by Roque "Rocky" Lopez, 53, of Lake in the Hills, was traveling southeast on Huntley Road.
The Lexus attempted to turn left onto Binnie Road in front of the motorcycle, causing the collision, police officials said.
Lopez suffered fatal injuries and was pronounced dead at the scene.
The Kane County Accident Reconstruction Team and Kane County Coroner's Office responded to assist police with processing the scene.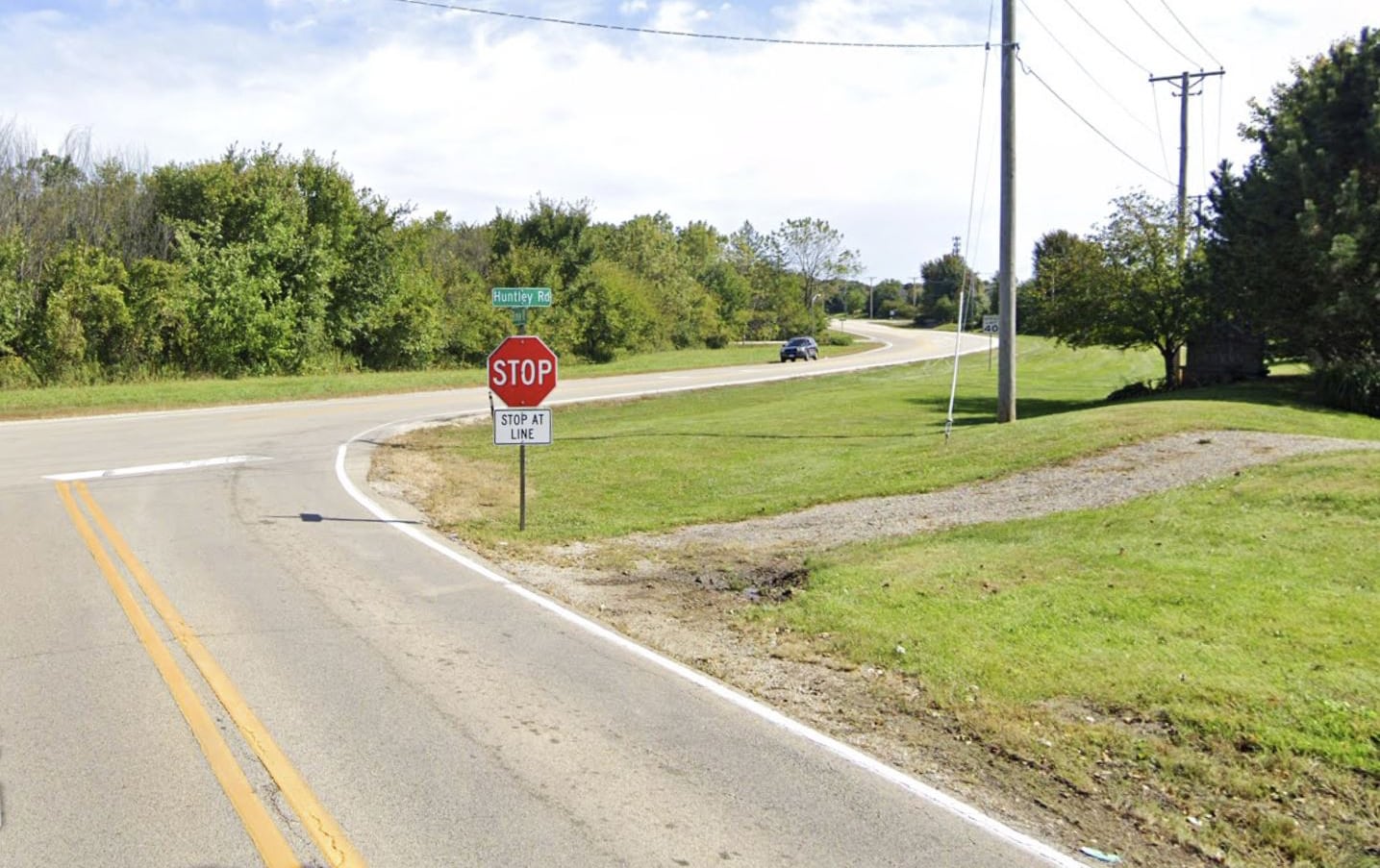 The Kane County Office of Emergency Management responded to assist with road closures.
Huntley Road was shut down between Sleepy Hollow Road and Miller Road. Binnie Road was shut down east of Randall Road.
Lopez was an entrepreneur, truck driver, actor and a CDL instructor, according to his obituary. He was also a social media influencer who was well-known in the community.
"His numerous roles were a testament to his resilience and unbeatable spirit. His interests varied, from riding his Harley Davidson with his wife across the open roads, spending time with family and friends," the obituary said.
"Rocky's influence transcended beyond his immediate circles, touching lives as a social media influencer and philanthropist. In all corners of his world, Rocky was there for others, always ready with a helping hand and a kind word, truly making it 'Rocksworld,'" the obituary said.
Lopez was described as being selfless, loving and funny.
"His selflessness shone through in his actions, always prioritizing others' needs before his own. His love was boundless, encompassing his family, friends, and even strangers. And his sense of humor was contagious, bringing laughter and joy to every room he entered," the obituary said.
A funeral visitation for Lopez, who was a father of eight, is scheduled for Thursday evening in Chicago.
The crash remains under investigation by the West Dundee Police Department, Kane County Accident Reconstruction Team and Kane County Coroner's Office.