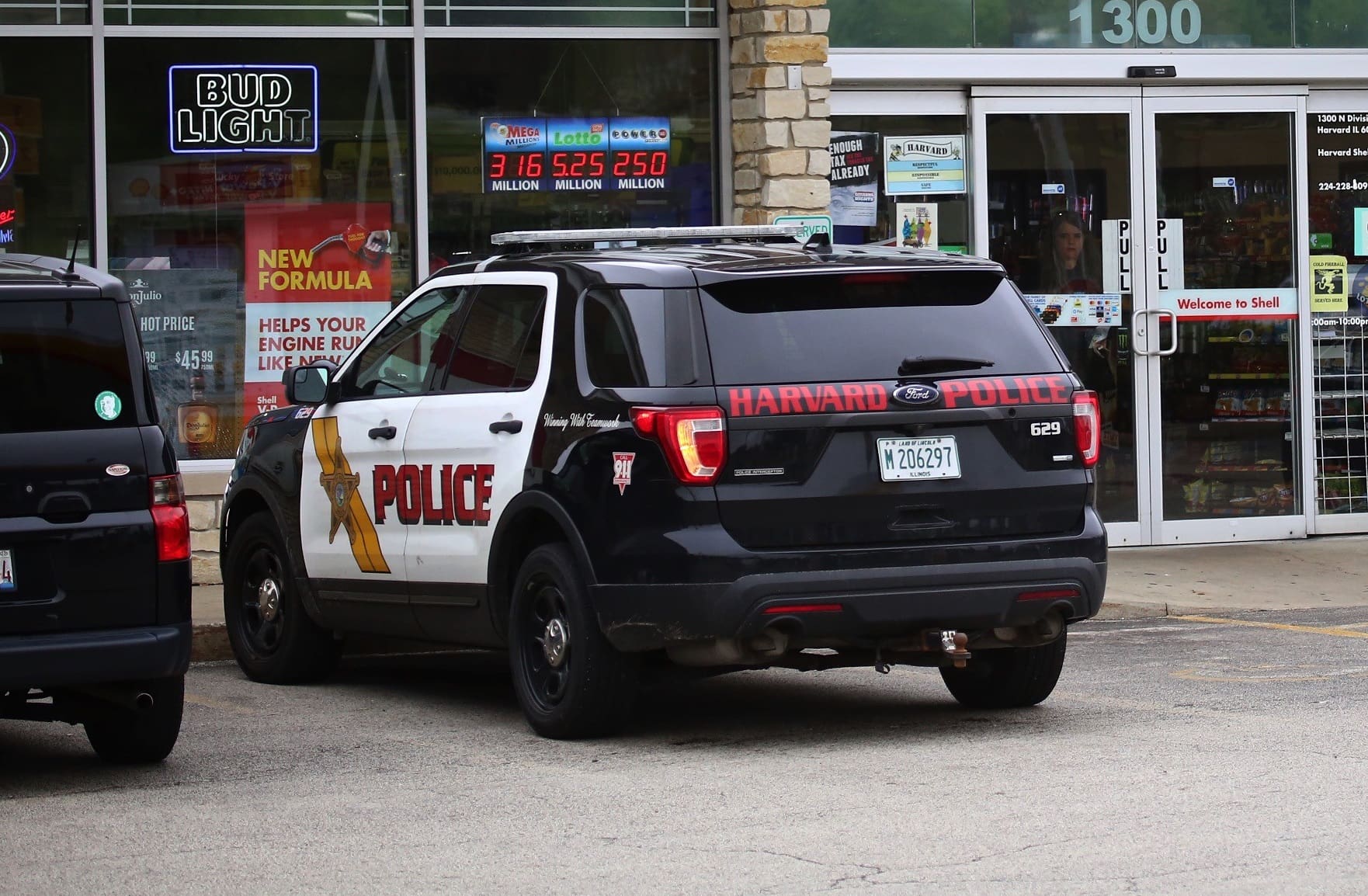 A teenager was hospitalized after being shot during a shootout between two groups at a gas station in Harvard and a SWAT team has captured one of the suspects.
The Harvard Police Department responded around 10:22 p.m. Sunday to the 1300 block of North Division Street in Harvard for a call of shots fired.
Harvard Police Chief Tyson Bauman said officers were still responding when they were advised a gunshot victim showed up at Mercy Hospital in Harvard.
The victim, an 18-year-old Harvard man, suffered a gunshot wound to his lower leg.
A preliminary investigation showed the victim and a 17-year-old Harvard boy were at the Shell, 1300 North Division Street, Bauman said.
The two were in a vehicle when they were approached by two or three people on bicycles.
Words were exchanged and the two groups exchanged gunfire before everyone fled the scene, Bauman said.
The McHenry County Major Investigation Assistance Team (MIAT) and the McHenry County Sheriff's Office Multi-Jurisdictional SWAT Team responded to assist.
Investigators identified a 17-year-old Harvard boy as one of the suspects, Bauman said.
The boy was arrested around 10:30 a.m. Monday at his home and charged with aggravated discharge of a firearm, reckless discharge of a firearm, aggravated unlawful use of a weapon, possession of a firearm without a FOID card and possession of ammunition without a FOID card.
The teenager was transported to the Kane County Juvenile Detention Center.
Bauman said the Harvard Police Department continues to actively investigate the shooting with the assistance of MIAT.
"There is no other immediate threat for other Residents in the area," the police chief said.
Anyone with information on the incident is asked to contact the Harvard Police Department at 815-943-4431 or the Harvard Crime Stoppers anonymously at 815-943-4343.